The Top Resorts in Fiji

Looking for the top resorts in Fiji? Find out here, the most sought after, the most exotic, and the most romantic. Fiji leads the way with fabulously secluded island resorts.

What constitutes 'The Best Resort' can be different from one person to the next. Where one might like absolute seclusion, another exotic luxury, and another convenience.
So, we have categorised them into the most popular categories:
And for a bit of fun:

Resorts in Fiji cater for all of these categories exceptionally well.


The Top Resorts in Categories


Fiji Honeymoon Resorts

Few places in the world offer such a sultry, warm and exotic location perfect for that once-in-a-lifetime trip.

You can expect:

adults only
honeymoon and wedding packages
beach weddings
secluded location
private accommodation on the beach
spa facilities
extension range of activities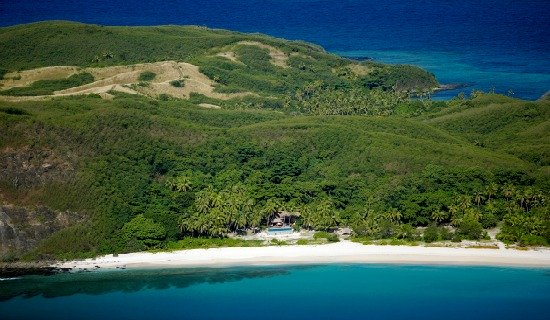 The honeymoon bure at Yasawa Resort & Spa

Check out our 'Top Fiji Honeymoons Resorts' here.

Fiji Family Resorts
These resorts have facilities and cater for families with children. You can expect:

kids club
babysitter/nanny services
meal plans
activities for the kids (and you, adults aren't left out!)
If you need a vacation on your vacation from your kids, the kids club is your answer. They usually offer sports and activities which usually keeps them entertained all day and often well into the night.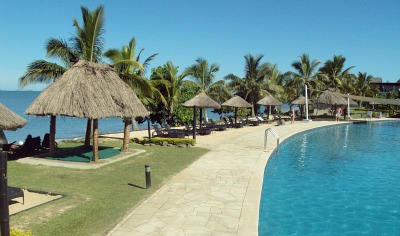 Worldmark Resort, Denarau Island, Fiji

Check out 'The Best Fiji Family Resorts' here.

Fiji Luxury Resorts
Looking for absolute luxury and pampering, then this is it. Fiji has some of the most luxurious resorts in the world. Add to that an idyllic backdrop... it's as perfect as it gets.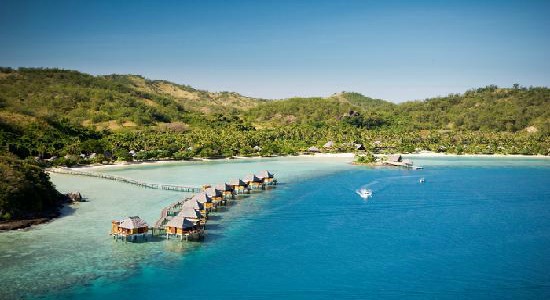 Likuliku Resort - Photo courtesy of TripAdvisor

Check out our 'Top 10 Fiji Luxury Resorts' here.

Fiji Dive Resorts
If diving is your thing, these resorts are located in great diving areas and have excellent diving outfits.

Check out 'The best Fiji Dive Resorts' here.

Fiji Island Resorts
Now we are really starting to get exotic. Fiji 'island resorts' meaning that these islands are so small that the resort encompasses the whole island... now that's magical!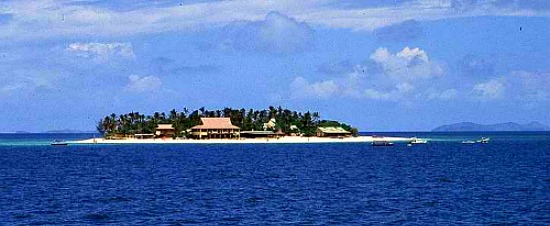 Check out our 'Top 5 Island Resorts' here.

Return from Top Resorts in Fiji page to Amazing-Fiji-Vacations.com homepage

About Me | Contact Me | Search this Site | Privacy Policy 

By Paul Atkin, Copyright © 2012-2014 Amazing-Fiji-Vacations.Com