Home
›
Fiji Tours
Fiji Tours

Do you want to know what Fiji tours are available? Check out what sort of sightseeing adventures you can add to your relaxing Fiji vacation/holiday.

My experience with tours in Fiji is that it's fun, relaxing, and adds to your rich Fiji experience. Add the fact that Fijians are jovial and laid back, it really does have a holiday feel to it.
There's a variety of companies offering tours in Fiji. Tours available include:

Tours are location dependent with the main island of Viti Levu by far offering the most choice.
Your Fiji resort can help you with information and bookings.
* Please go to our Fiji activities section for more activity based tours. Note there are overlaps of activities in both sections.


Tours In Fiji

They are categorised by island/island groups.

Viti Levu

If you are staying on the main island, it's convenient for both travelling and for tours. The resort hubs of the Coral Coast and Denarau/Nadi are central locations for your tours.
village tours
river safaris
kayaking
rafting
jet-ski tours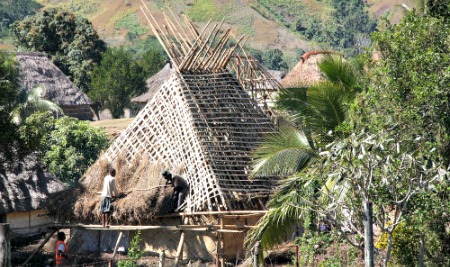 Take a tour to Navala Village in the highlands on Viti Levu, Fiji

Mamanucas & Yasawas

These gorgeous island groups are all about water activities. Cruising these stunning picturesque islands is your tour option here.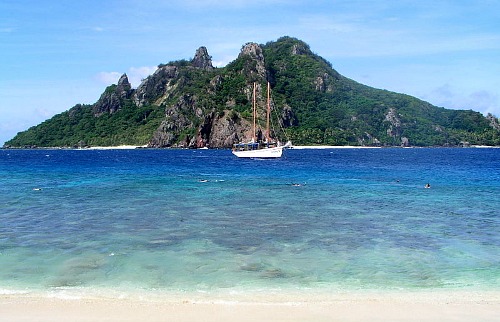 Yacht off Mana Island, Fiji

Taveuni
The 'garden island' is great for birdwatching and hiking. Here are your tour options:

village
birdwatching excursions
cruises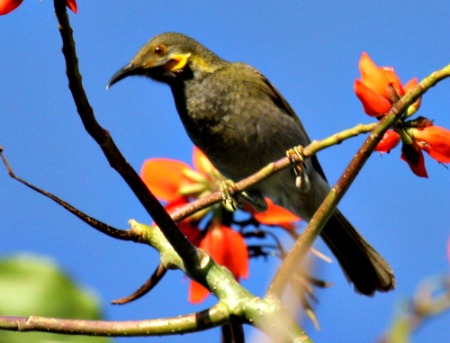 Wattled Honeyeater in Taveuni, Fiji

Vanua Levu

Great for diving and snorkelling. Hiking and birdwatching is good also. Your tour options are:

cruises
a range of tours around Vanua Levu including a copra plantation and the town Labasa

Lomaiviti group

Diving and snorkeling are great in the waters of the Lomaiviti islands. Tours are:

hiking
village
4WD
walking/town

Levuka today after an action-packed history, Ovalau, Lomaiviti Group

Kadavu
Nature lovers will love Kadavu due to it's rich on-land and underwater landscape. Hiking, diving, and birdwatching are a treat here. Tours are:

sea kayaking (seasonal which sometimes includes village stays)

hiking including village tours (in some instances provided through your resort)
birdwatching (your resort can organise a guide more so rather than a tour)


Return from Fiji Tours page to Amazing-Fiji-Vacations homepage

About Me | Contact Me | Search this Site | Privacy Policy 

By Paul Atkin, Copyright © 2012-2014 Amazing-Fiji-Vacations.Com