Home
›
Fiji Hotels
Hotels in Fiji
Which Fiji hotel shall I stay in? Find out about these tropical hotels in Fiji and which best suits you. From cosy budget hotels to major international chains.
The Fiji Hotels contents:
This is your hub page for your hotel information in Fiji.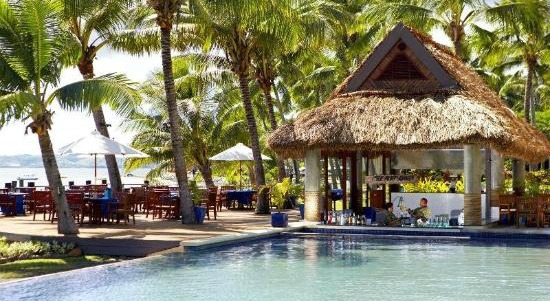 Sheraton Fiji Resort, convenience personified - photo courtesy of TripAdvisor


Hotel Defined

The terms 'hotel' and 'resort' are often confused. Occasionally I would find that a particular Fiji hotel is identified as a resort on websites when it doesn't provide other amenities to classify it as a resort.
Let's get the definitions straight before we set off trying to find which is most suitable for your Fiji vacation/holiday/stay:

Hotel - has rooms (basically bed & bathroom) that open to the interior of the building, along a hallway, and is multi-storied.
Resort - is a place used for relaxation or recreation, attracting visitors for holidays or vacations. Most Fiji resorts feature a 'bure' style accommodation.
And I know what you are going to ask!...
Bure - is a stand alone room with a thatched roof with traditional architecture.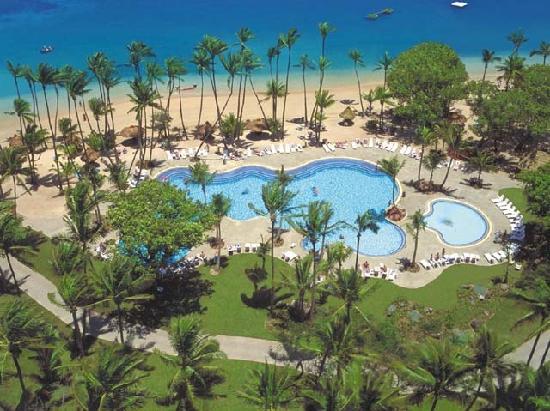 The popular Shangri La Fiji Resort is connected to the mainland on it's own island - photo courtesy of TripAdvisor


Fiji Resorts
If you are specifically coming to Fiji for a vacation/holiday to relax, you could do a lot worse, then you most likely wanting a Fiji resort.

And Fiji has some jaw-droppingly stunning resorts. The more cash you have to burn, the more exotic they are.

The place to start searching for your ideal Fiji resort is on our hub Fiji resorts section. It's your hub page for all information regarding resorts in Fiji. From all inclusive to honeymoon to 'island' resorts to uber-luxurious. It's all here, and you will have fun checking them out!


Fiji Hotels

A Fiji hotel is suited for visitors passing through or perhaps on business. Hotels will be available in major towns especially Suva and Nadi as this is where visitors are usually coming for a short trip.

If Fiji hotels is what you are after for accommodation, then check out below with a list of hotels in various areas.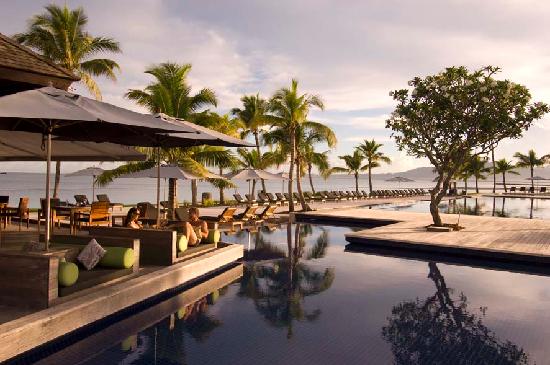 Hilton Hotels' Fiji Beach Resort & Spa on Denarau - photo courtesy of TripAdvisor


Top Fiji Hotels

Are you looking for a hotel in a particular area? Find out below with the hotels in Fiji in particular areas:

Return from Hotels in Fiji to Amazing-Fiji-Vacations homepage
About Me | Contact Me | Search this Site | Privacy Policy 

By Paul Atkin, Copyright © 2012-2014 Amazing-Fiji-Vacations.Com