Home
›
Fiji All Inclusive
Fiji All Inclusive

Looking for a worry-free Fiji all inclusive getaway? Discover your options with idyllic secluded islands containing some of the world's finest island resorts.

The all inclusive Fiji vacation contents:
An all inclusive Fiji vacation is sure to put you into the most relaxing state possible... apart from meditating with Tibetan monks high up in the Himalayas! :)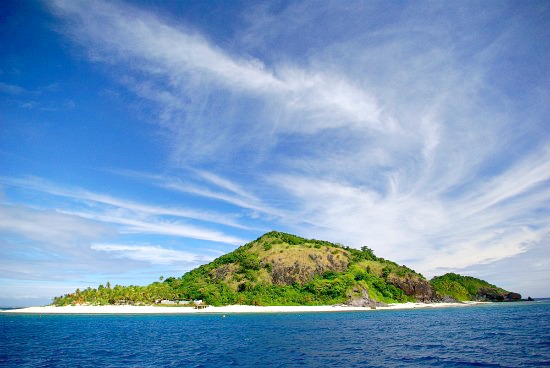 Definition

The term 'all inclusive' can differ to certain parts of the world. From my time living in North America, I found the all inclusives in the Caribbean and Mexico to be the truest. Absolutely everything was included from airport transfers, to all resort activities, to all alcoholic beverages.
Then on the mainland it could mean a meal included with the accommodation, often breakfast. There are various reasons which is outside the scope here.


Fiji All Inclusive
So, in Fiji, there is no 'all inclusive standard' per se with all resorts and hotels in Fiji offering various deals.

All inclusive vacations in fiji usually means staying at a holiday resort, and for one price you can expect to receive:
three meals a day
soft drinks
an extensive range of activities
sports

non-motorised activities
In most cases, this is the minimum. Your chosen resort usually offers extra niceties.
Sometimes, the resort could include such things as:
snacks
alcohol
kids club (family resorts)
transfers (part way transfers for resorts far out)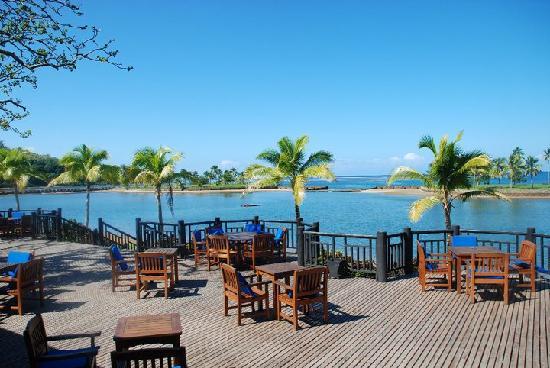 Naviti Resort Fiji, a popular and fun-packed all inclusive option
photo courtesy of TripAdvisor

This is on top of what exotic Fiji offers in the way of all year round tropical weather, on-beach resort locations and a genuinely friendly service virtually unparalleled.
Do a check to see what the Fiji all inclusive resort includes, as it tends to differ slightly between resorts.


All Inclusive Styles

An all inclusive fiji resort can get more specialised which is particularly useful for choosing your holiday.
Some specific all inclusive vacation resort styles include:
adults only

couples only (ideal for honeymoons, weddings and romantic getaways!)
family (geared towards families with plenty to do for the kiddies)

Other less popular specific styles include:
What is particularly pleasant to note is that each Fiji resort offers something a little different to the next. Whereas one might offer a remote island picnic for the day, another might offer a private plunge pool on your elevated beach deck.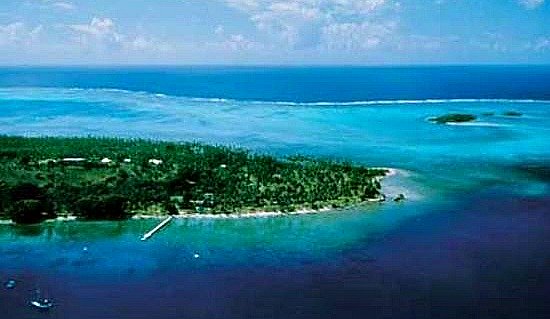 Jean-Michel Cousteau Fiji Islands Resort, great luxury all inclusive option
photo courtesy of TripAdvisor


Visit our Fiji Vacations All Inclusive Styles for more of an explanation of all inclusive styles.

Cruises

The other style of all inclusive vacations is to take a cruise.
There are cruises around the Fiji Islands with itineraries up to 7 nights. Alternatively you can take your vacation on an ocean liner which stops over in Fiji as part of it's itinerary.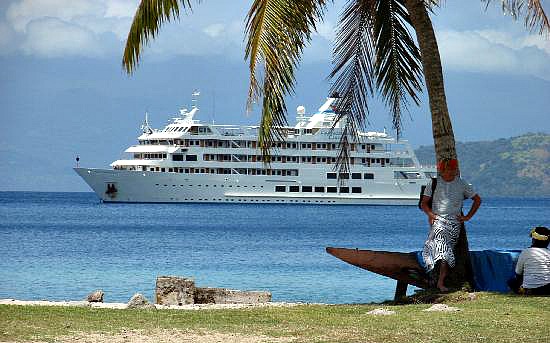 Captain Cook Cruises Fiji offers great all-inclusive cruises in Fiji
photo courtesy of TripAdvisor


Both Cruise Fiji options are definitely worth considering.

Top Fiji All Inclusive Resorts
That's right, I have collated the most sought after all inclusive Fiji resorts, and put them all together in one section, with an interactive map to boot.
Visit the Top Fiji All Inclusive Resorts section for the lowdown.

More on Fiji Vacations All Inclusive

Return from the hub Fiji All Inclusive page to the Amazing-Fiji-Vacations homepage

About Me | Contact Me | Search this Site | Privacy Policy 

By Paul Atkin, Copyright © 2012-2014 Amazing-Fiji-Vacations.Com