Home

›
Fiji Honeymoon
›
Top Fiji Honeymoon Resorts
Home

›
Fiji Resorts
›
Top Fiji Honeymoon Resorts
Indulge at a
Honeymoon Resort Fiji
Want to find your perfect honeymoon resort Fiji? Explore this list of top honeymoon resorts in Fiji, many being on isolated secluded islands. I'm sure you will find the perfect one, as they are some of the world's finest island resorts.

Fiji Honeymoon Starting Point

In case you haven't already, start with our hub Fiji Honeymoon page. This is your starting point for Fiji honeymoon vacations.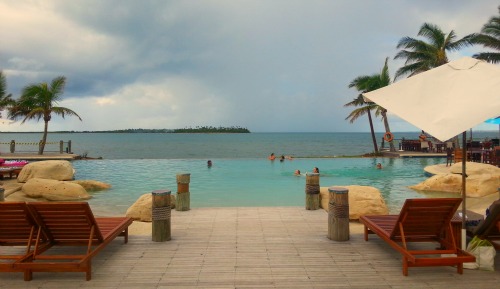 What does a honeymoon resort have?

When considering a honeymoon resort Fiji, there's a few 'romantic getaway' aspects that I feel are mandatory:
adults only (no children/under 16 allowed)
wedding packages (beach wedding - simple or a full wedding with a choir and Fijian warriors!)
honeymoon packages
secluded location
private accommodation
spa facilities
And each of the below honeymoon resort Fiji includes:
meal packages options
an extensive range of activities including snorkelling and diving
beautiful serene white sandy beaches which is standard in Fiji!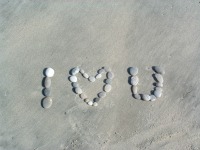 List by Island Group

Below, by island group, exotic resorts are chosen that matches the 'romantic getaway' criteria. I'm sure you'll find your perfect honeymoon resort Fiji.
Have a play around in our interactive map, in our
maps of Fiji section, to find out where your honeymoon resort Fiji island is located.
Here we go, the MOST romantic resorts in Fiji to die for...


TOP Fiji Honeymoon Resorts


Mamanuca Group

1. Likuliku Lagoon Resort is the first in Fiji to have over-water bures. There are ten with a further thirty-six traditionally designed bures beachfront, some with private plunge pools.
The magnificent main building is in the shape of a traditional Fijian canoe house. The outdoor beachfront setting is stunning as is the infinity pool with spectacular views.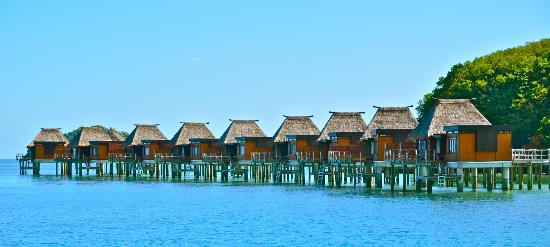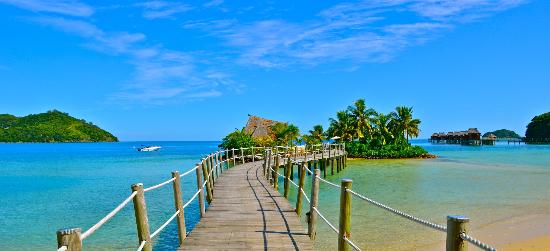 (photos courtesy of TripAdvisor)


---

2. Matamanoa Island Resort is an intimate and secluded resort on the small island of Matamanoa. No children under 16 or day trippers ensures peace and tranquility. 20 Beachfront Bures & 13 Resort Rooms with all the necessities including air conditioning. Arrive by helicopter or catamaran... how romantic!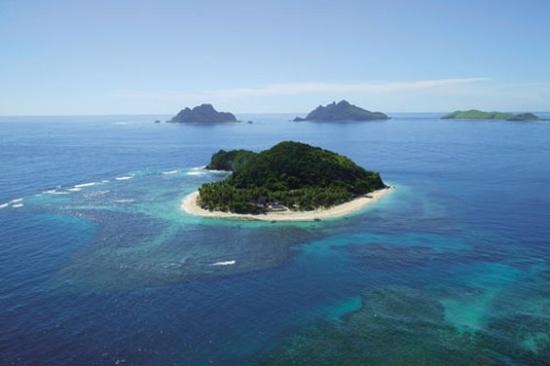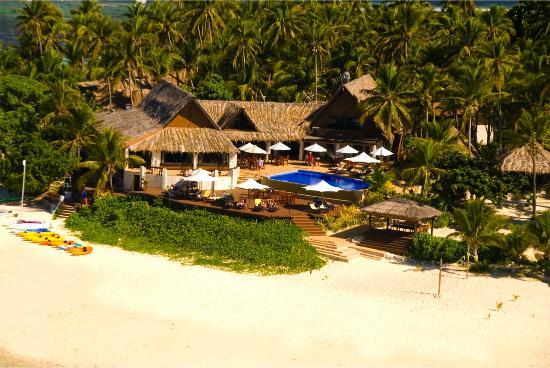 (photos courtesy of TripAdvisor)


---

3. The luxurious Tokoriki Island Resort is a secluded resort ideal for couples on romantic getaways. 26 Deluxe Beach Bures and 8 Sunset Pool Villas just a few steps from the beach, having outside day beds, hammocks, indoor and outdoor showers, large king-size beds, air-conditioning and some with private plunge pools for extra romance. This sultry resort oozes romance. If you're not married when you arrive, you probably will be when you leave.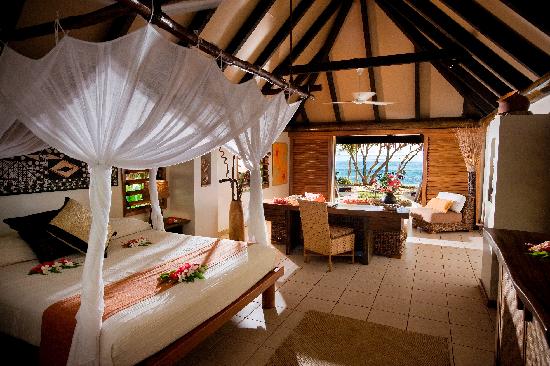 (photos courtesy of TripAdvisor)


---

4. "Lomani" is the Fijian word for love. This gives you an idea what Lomani Island Resort on the tranquil island of Malolo Lailai caters for. Spacious and with only 12 Luxury Suites and 5 Beachfront Bures, it aims for privacy. A huge pool, big bamboo 4-poster king-sized beds, some with outdoor showers, are some of the aspects which ensures a relaxing romantic stay.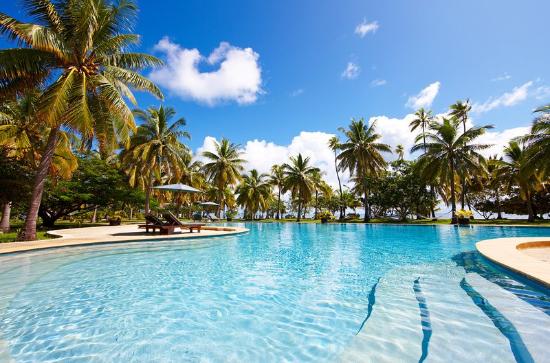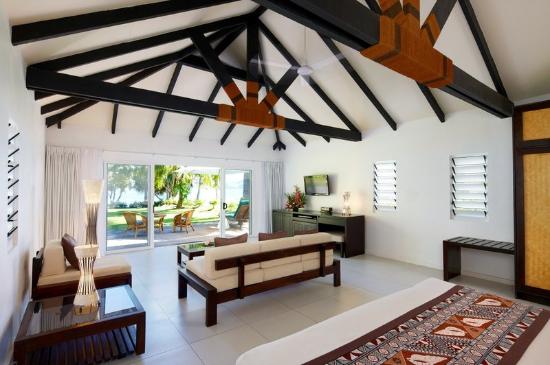 (photos courtesy of TripAdvisor)

Yasawa Group

1. Turtle Island Resort is one of the world's most fabulous and famous resorts. This tropical paradise is home to 14 lucky couples at a time and has 14 private beaches on this exclusive 2km square island.
It's been home to celebrities and romancing couples from around the world as well as the 1980 Brooke Shields film 'The Blue Lagoon'.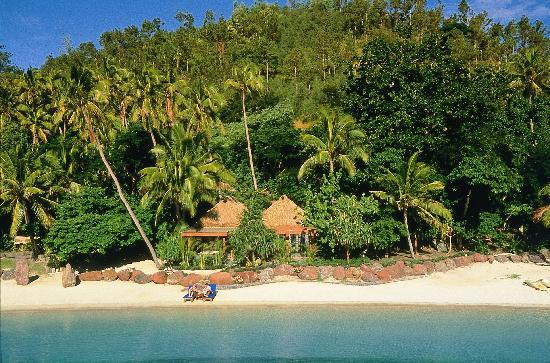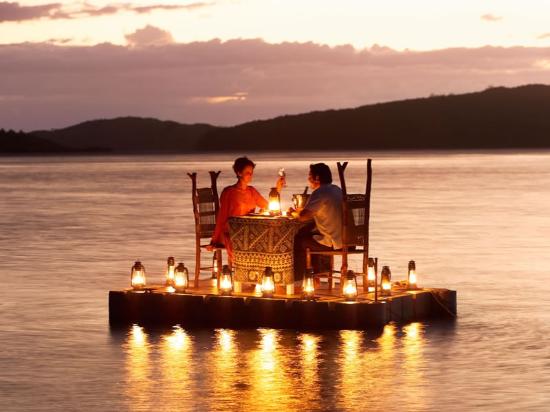 (photos courtesy of TripAdvisor)


---

2. A more affordable entrant for the gorgeous Yasawa group is Navutu Stars, however it's nothing to sneeze at. Ready to dream... secluded island with one intimate resort, only 10 beachfront bungalows with 8-metre high roofs spread along 3 bays, soaking tub for 2 in the living room, private deck with beach hammock, and miles and miles of unspoilt beach.
Fall asleep cuddled up to that special person in the hammock under the stars listening to the sea gently lapping the beach... now that's special. And oh yeah, voted among the Sexiest Resorts in the World by Condé Nast. Anyone else feeling fuzzy?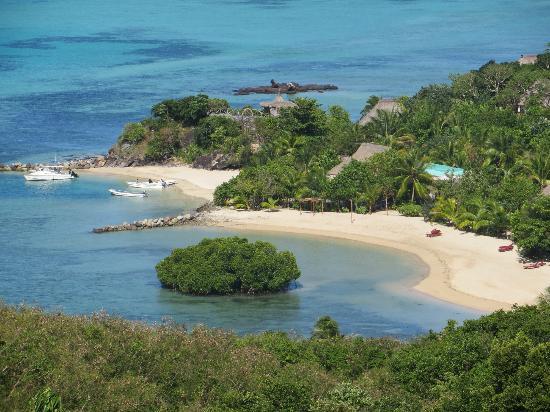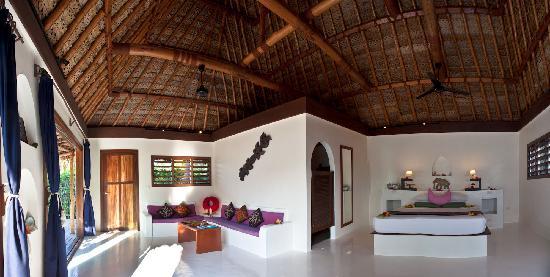 (photos courtesy of TripAdvisor)

* This list continues on the 'Honeymoon in Fiji Resorts (part 2)' page. It'll conclude with the top recommended honeymoon resorts on the remaining Fiji island groups...


Return from Honeymoon Resort Fiji page to Fiji Honeymoon page

Return to Amazing-Fiji-Vacations homepage
About Me | Contact Me | Search this Site | Privacy Policy 

By Paul Atkin, Copyright © 2012-2014 Amazing-Fiji-Vacations.Com