Home

›

Fiji Family Vacations
›
Top Fiji Family Resorts (part 1)
Home

›

Fiji Resorts
›
Top Fiji Family Resorts (part 1)
Top Family Fiji Resort List

Which Fiji resorts are best for families? Explore this top family Fiji resort list to find out. Gorgeous resorts on beautiful islands, find the ideal one for your next holiday/vacation.

If you haven't already, visit our hub Fiji Family Holidays section as it's the starting point for all family holiday/vacation information in Fiji.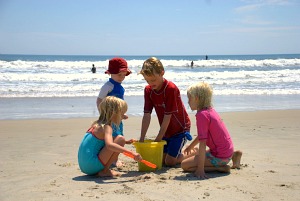 The Fiji family resorts are categorised to each island
(group) and then to price/rates starting with the more expensive.
Each resort can vary in prices and packages depending on the season.
Also the more expensive resorts
tend to offer the kids club and/or
babysitter/nanny services as complimentary.

Top Fiji Family Resorts

Viti Levu

Viti Levu is the main island and your arrival point, making the transfers from Nadi airport quite convenient. Other Fiji islands needs an additional domestic flight or/and boat travel to access.
Let's get on with the list...


The much touted 5-star Outrigger on the Lagoon resort is exquisitely spread over 40 acres of beachfront. Well suited for Fiji family vacations having: supervised children's activities, nanny service, and kids-eat-free program.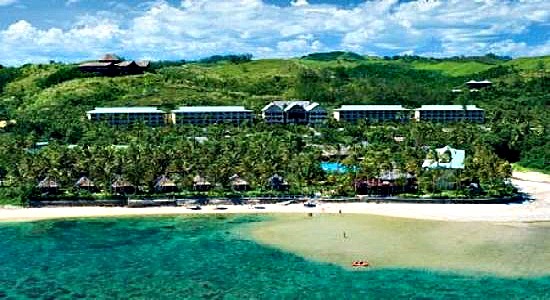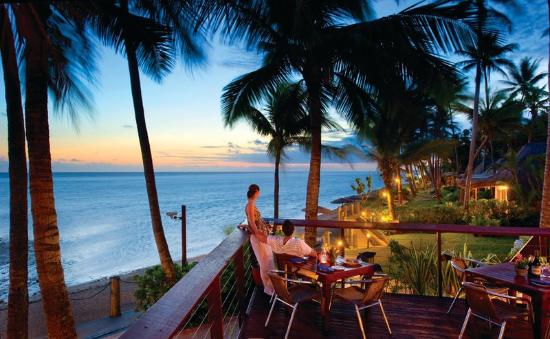 Photos courtesy of TripAdvisor


---

The big luxurious Shangri La Fiji Resort is located on a private island. The kids club co-ordinates a variety of activities at the beach and children's pool and playground, while you relax. The children's "Stay and Eat Free" programme is also worth a look in.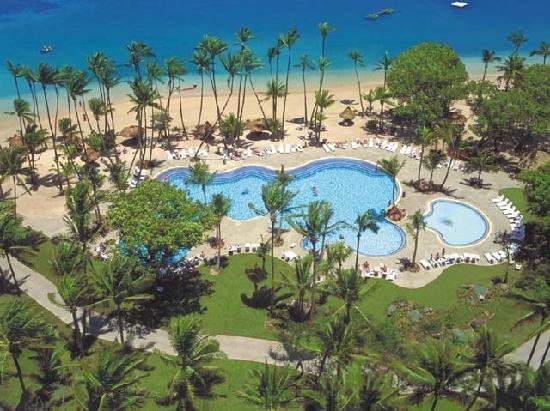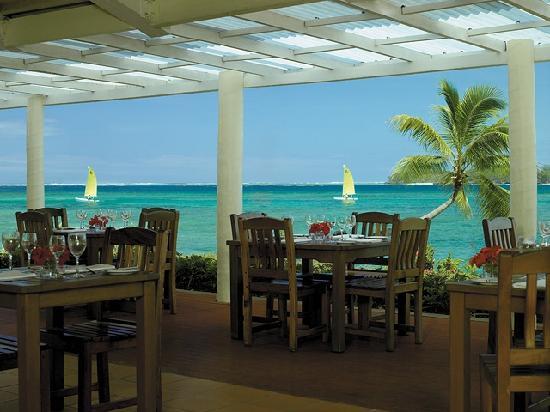 Photos courtesy of TripAdvisor


---

Sonaisali Island Resort is 300m off the main island and is spread across all of the 105-acre private island. It's not far from Nadi airport making it convenient. The kids are sure to be well occupied with daily activities from 9:30am to well into the night. Built on mangroves, don't expect pristine white sand.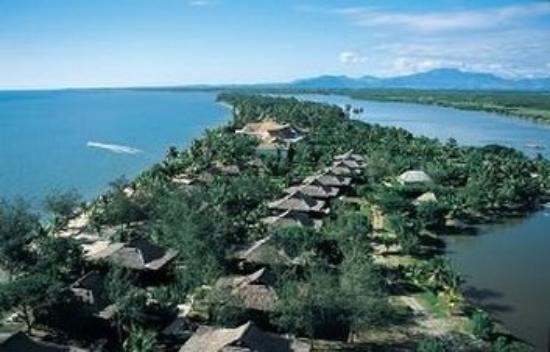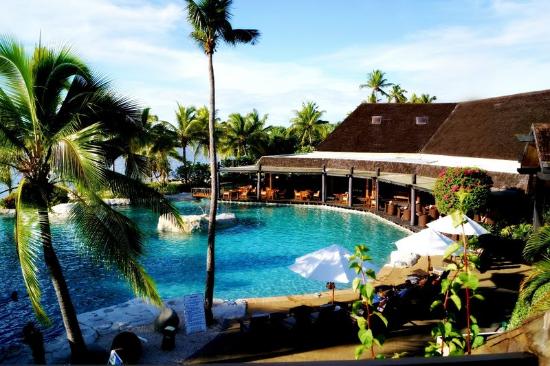 Photos courtesy of TripAdvisor


---

The luxurious Fiji Beach Resort & Spa (Hilton Hotels) has 7 interlocking pools with all rooms having beach views. With a variety of villas from studios to 5-bed villas, the suites being fully-equipped to make your Fiji family vacation a luxurious and comfortable one.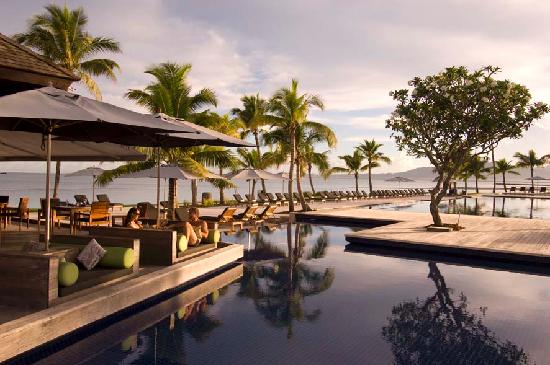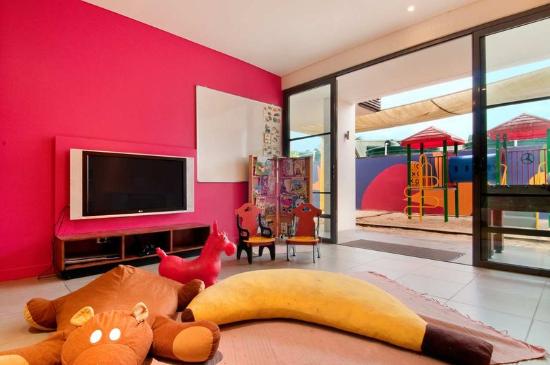 Photos courtesy of TripAdvisor


---

The owner of the award-winning Warwick Fiji Resort & Spa also owns The Naviti Resort which means you can double up on the activity-rich resorts by utilising the connecting shuttle bus. Plenty to do for you and the kids.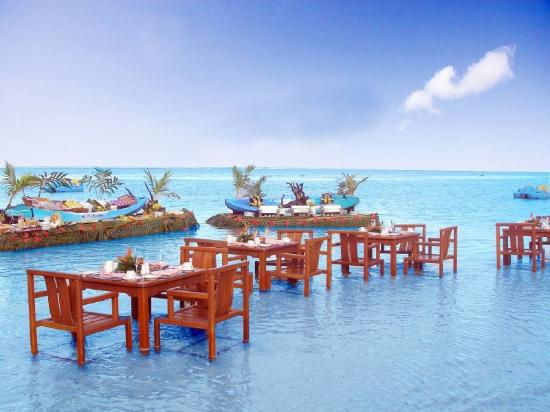 Photos courtesy of TripAdvisor


---

Voted in Australia's top 10 family friendly resorts Radisson Resort Fiji is very conveniently located on upscale Denarau Island, a stone's throw from Nadi International Airport.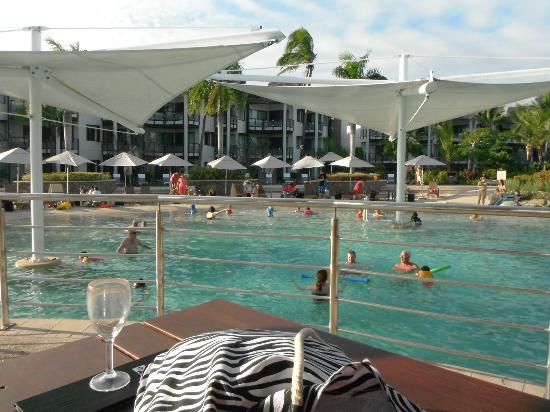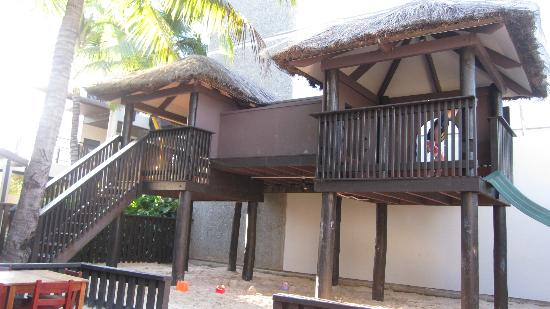 Photos courtesy of TripAdvisor


---

Fiji Hideaway Resort & Spa is a boutique beachfront holiday resort. If the above luxurious resorts are stretching your wallet a bit thin, this might be more to your liking.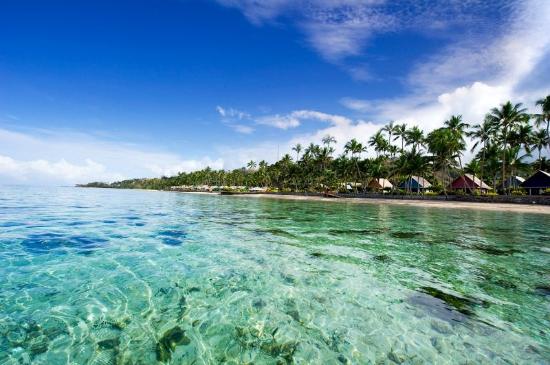 Photos courtesy of TripAdvisor


---

As stated above The Naviti Resort has access to the Warwick Resort. It's set on 38 acres of pristine beachfront real estate. Another good option for making your (Fijian) dollar go further.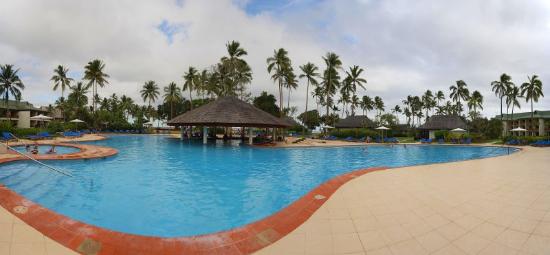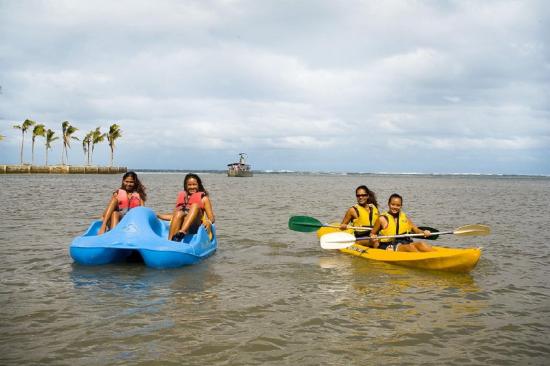 Photos courtesy of TripAdvisor

The list continues on at the Top Fiji Family Resort List (part 2) page. It will go into resorts on the other islands in Fiji.


Return to hub Fiji Family Holidays  page

Return to Amazing-Fiji-Vacations.com homepage
About Me | Contact Me | Search this Site | Privacy Policy 

By Paul Atkin, Copyright © 2012-2014 Amazing-Fiji-Vacations.Com