Home

›
Fiji Diving
›
Top Dive Resorts
Top Fiji Dive Resorts
Want to know the best Fiji dive resorts? Explore the resorts in Fiji that specifically cater for diving. These resorts are close to prime diving locations offering the best diving in Fiji.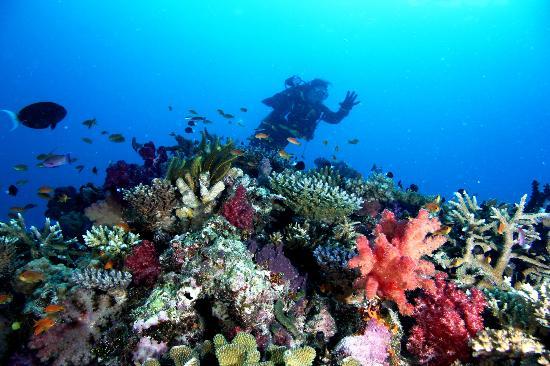 Photo courtesy of TripAdvisor
Diving can be organised from any island through virtually all Fiji resorts. This is perfect for the recreational/novice diver to tack on a diving trip onto their exotic holiday.
However, it's on the outer islands that the best diving in Fiji is found. The pick of dive resorts in Fiji listed below are situated in the best diving areas.
Fiji Diving

For all the diving information in Fiji, visit our Fiji Diving section.


The Top Fiji Dive Resorts

Taveuni Island

Taveuni is home to the world famous Somosomo Strait. It's also a big reason that puts Fiji on the map as 'the soft coral capital of the world'.

Garden Island Resort has Rainbow Reef on its doorstep including having over 20 dive sites in close proximity. It's more suited to serious divers, those who prefer shorter boat trips and those with a smaller budget in mind.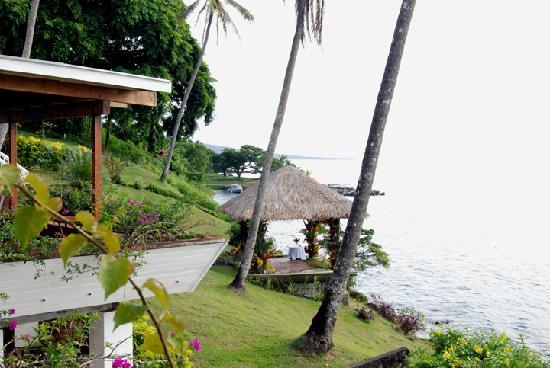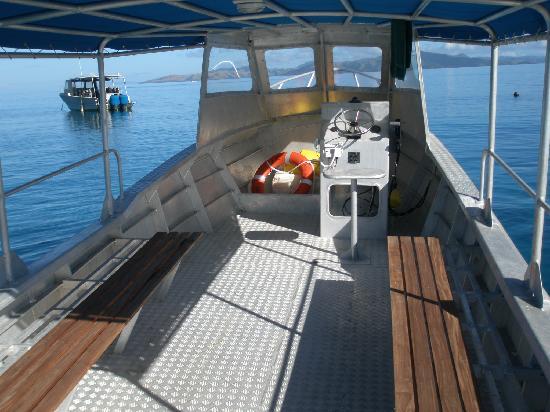 Photos courtesy of TripAdvisor


---

Nakia Resort & Dive offers some great dive packages. This is the most inexpensive option on this list for Taveuni.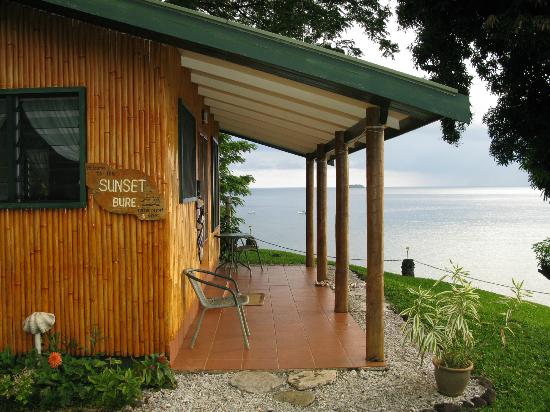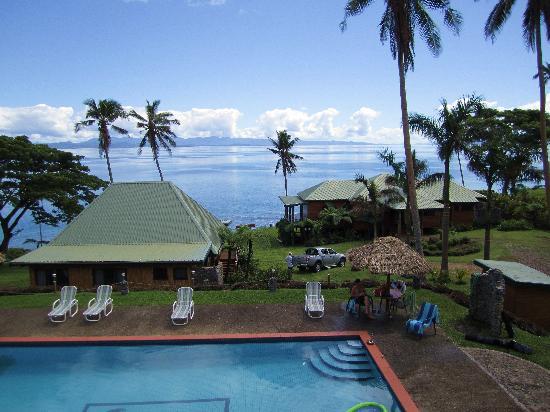 Photos courtesy of TripAdvisor


---

A 5-star dive resort Qamea Island Resort offers morning, afternoon, and night dives. Most of the dive sites are 10 minutes from the resort. A day dive trip to the Somosomo Straits is highly recommended.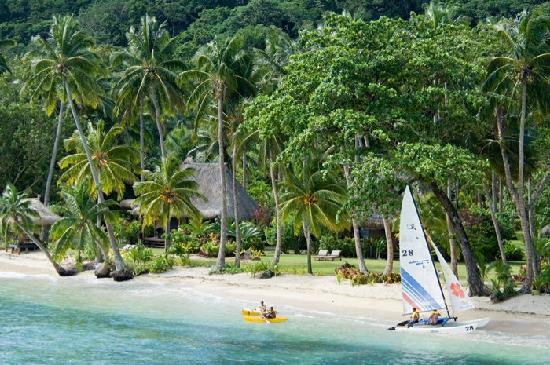 Photos courtesy of TripAdvisor


---

Luxurious Paradise Taveuni Resort is the only resort to offer diving to Vuna Reef. With 3 boats, short distances to fabulous dive sites and no minimum number of divers required for boat dives, it's a good choice for the serious diver or dive groups.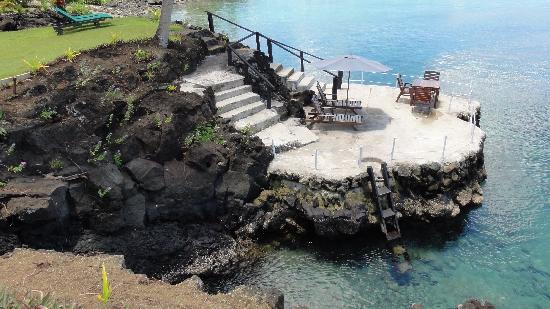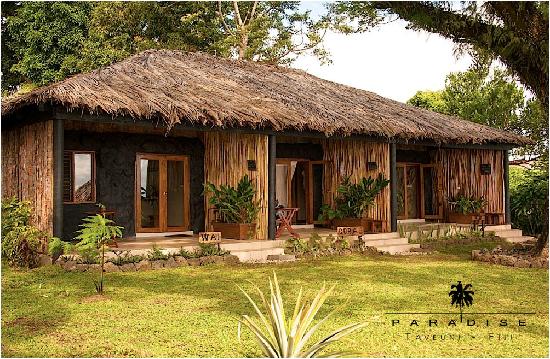 Photos courtesy of TripAdvisor
---

Kadavu
Kadavu Island is surrounded by the Great Astrolabe Reef, the 3rd biggest reef in the world. You won't find sprawling 5-star resorts here but small eco-friendly getaways. With rugged frontier diving, the following resorts are an excellent choice.
Matana Beach Resort has most of the dive sites within 20 minutes of the island by boat. Situated on a private island with luxury accommodation including the famous treehouses. Great for a honeymoon or romantic getaway.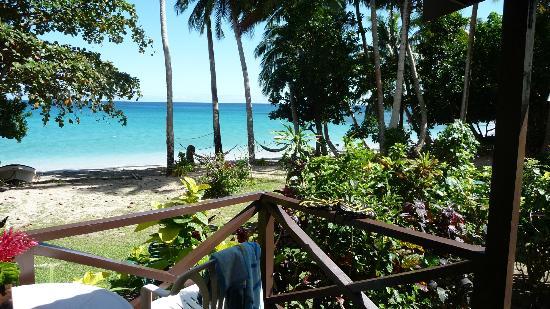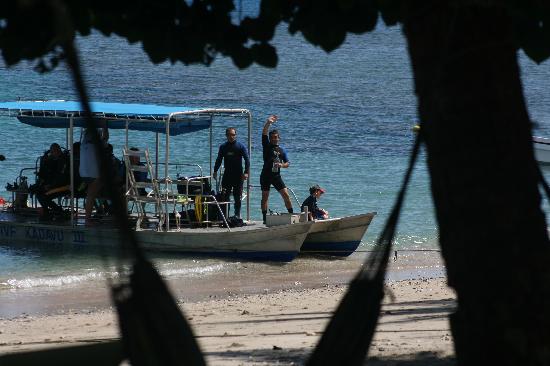 Photos courtesy of TripAdvisor


---

The intimate getaway of Matava Resort advertises itself as "Fiji's Premier Eco Adventure Resort".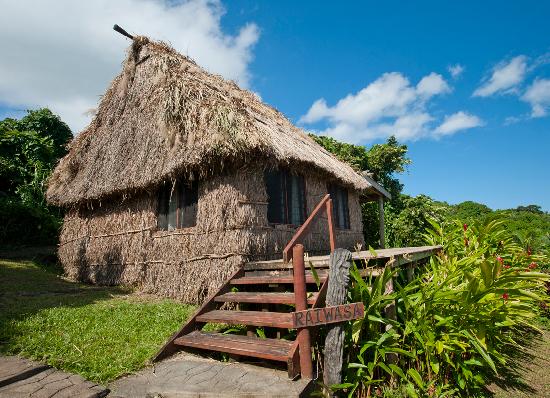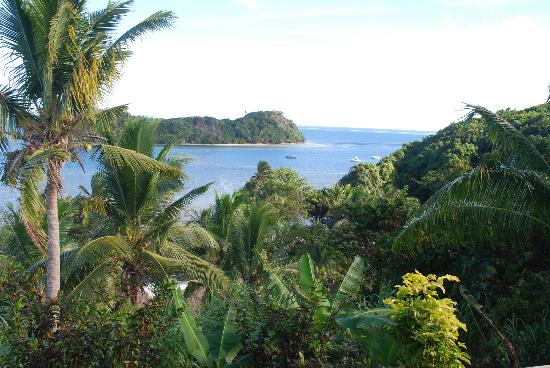 Photos courtesy of TripAdvisor


---

Papageno Resort's warm waters offers colourful soft coral and is teeming with fish. Wrecks, whales, sharks, turtles and eels are some of the other underwater delights.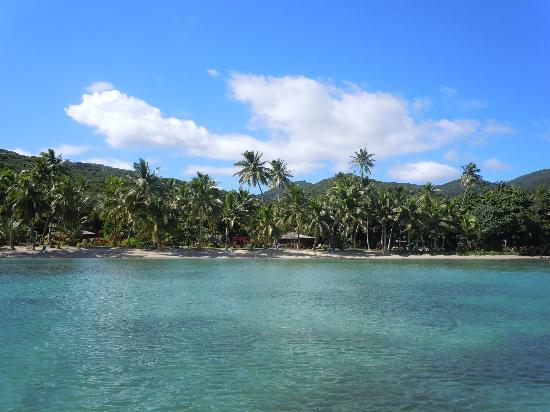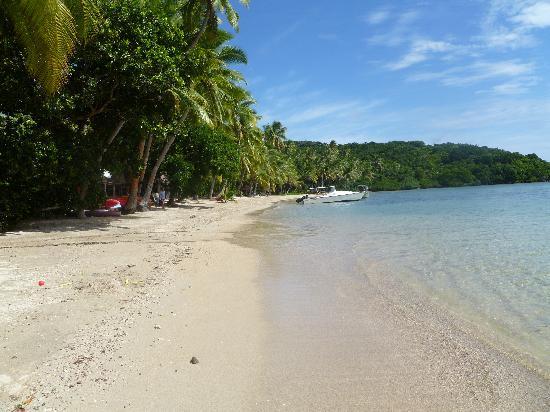 Photos courtesy of TripAdvisor


This list continues onto Fiji Scuba Diving Resorts (part 2) page, which discusses diving on the main island of Viti Levu.


Return from Fiji dive resorts page to Fiji Diving page

Return to Amazing-Fiji-Vacations home page
About Me | Contact Me | Search this Site | Privacy Policy 

By Paul Atkin, Copyright © 2012-2014 Amazing-Fiji-Vacations.Com