Home

›
Popular Islands
›
Yanuca Island
Yanuca & Around

Want to know all about Yanuca Island? Discover here including the centrepiece of Yanuca, the mammoth Shangri-La Resort.
The contents: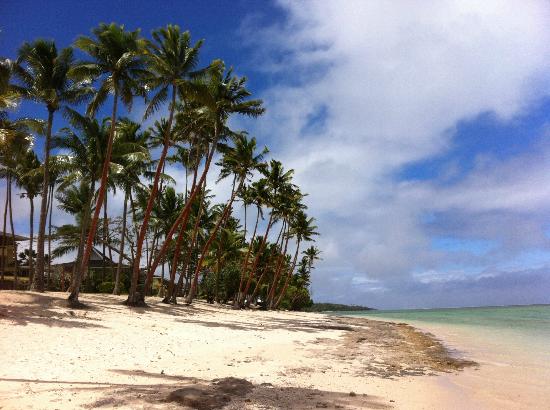 Photo courtesy of TripAdvisor


About

Yanuca here refers to the tiny village that is on the south coast on the main island of Viti Levu, about 50km from Nadi and 11km from Sigatoka.
It's primarily known for the world famous Shangri-La Resort & Spa that's anchored there just offshore on it's own island.


Information

There's no real reason to stop here unless you are staying at the resort, or one of the smaller ones. The other reason worth coming is for the Coral Coast Scenic Railway attraction which gives you train rides along the coast. (refer below)
Just 11 kilometres east is Sigatoka with a few more attractions. About the same distance west and you will find Viti Levu's best beach, Natadola Beach. Horse rides are available on the beach, as is playing a round on the new Natadola Championship Golf Course. I took one look at the challenging sloping greens and decided to have a beer in the lovely open-air clubhouse instead.

Getting There

Car - on Queens Rd, the main road around the coast, south from Nadi
Bus - a coach from Nadi costs about FJ$12 (check the coach section on our Transfers from Nadi airport page)

Taxi - a taxi from Nadi will cost around FJ$80
Resort limousine - if staying at Shangri-La Resort, you can organise an airport pickup 
The trip from Nadi will take around 50 minutes.


Sights & Attractions

The premiere attraction is the railway ride, and the details can be found in our 5 Things to see in Sigatoka Fiji along with other nearby attractions.
As mentioned above, golfers wanting a good challenge or those wanting horse rides on the beach, head to Natadola down the road.


Map

It is recommended that you click 'View Larger Map', also located directly below the map, for a more pleasurable full-screen viewing experience.
View Larger Map

Accommodation

Yanuca is known by Shangri La Resort & Spa. It's one of Fiji's premiere resort's situated on it's own island, Yanuca Island, with a 150m bridge joining it to the mainland.
This mammoth 442-room 4½-star island resort has a variety of packages and caters well for families with tons of stuff for the kiddies. It's got everything you will ever need even a 9-hole golf course and a wedding chapel.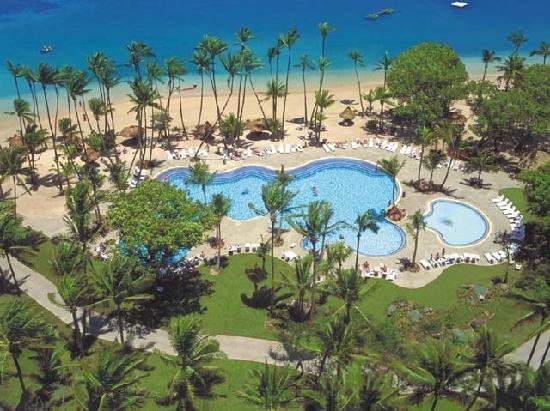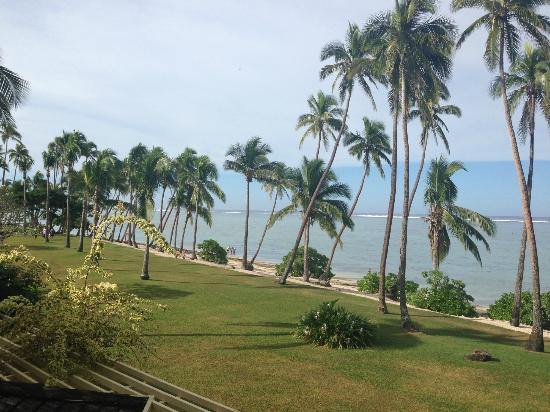 Photos courtesy of TripAdvisor


Return from Yanuca & Around page to Amazing-Fiji-Vacations.com homepage

About Me | Contact Me | Search this Site | Privacy Policy 

By Paul Atkin, Copyright © 2012-2014 Amazing-Fiji-Vacations.Com