Home

›
Major Towns
›
Sigatoka
›
5 Things to See Around Sigatoka
5 Things to See in
Sigatoka Fiji

Wondering what to see around Sigatoka Fiji? Find out here the Top 5 Things to see around Sigatoka including the famed natural wonder, the Sigatoka Sand Dunes.


1. Sigatoka Sand Dunes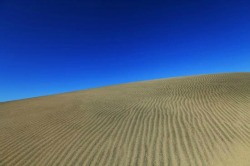 One of Fiji's natural wonders is Sigatoka
Sand Dunes national park. These dunes have been forming for millions of years and peaks at 60 metres high.
Situated near Sigatoka on Viti Levu's southern coast, it's very accessible for those staying in the Coral Coast and Nadi regions. Read in full here on our dedicated Sigatoka Sand Dunes section.                                                           [photo courtesy of TripAdvisor]


2. Kula Eco Park

Location: Queens Rd, Korotogo (5 km south-east of Sigatoka)

Cost: adult-FJ$20 / child-$10 (prices may have risen)

Phone: 650 0505

Open: 10am-4:30pm
Website: www.fijiwild.com 
Kula Eco Park is the premiere wildlife sanctuary in Fiji and in the South Pacific. If you want to check out some native Fiji animals, then this is the place.  Established in 1997, it's supported by the National Trust of Fiji and various wildlife associations in Australia and the U.S.A..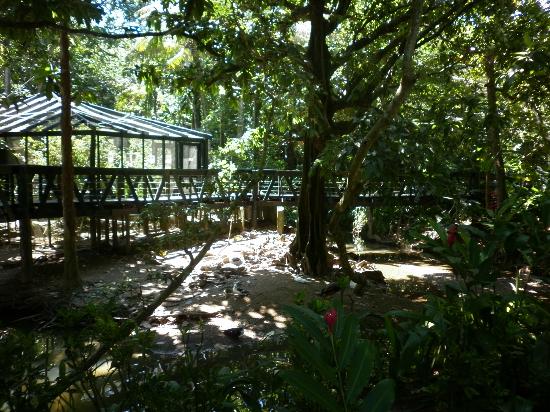 [photo courtesy of TripAdvisor]

3. Tavuni Hill Fort

Location: 4 km north-east of Sigatoka (eastern side of river)

Cost: adult-FJ$12 / child-$6 (prices may have risen)

Open: M-F 8am-5pm/Sat. 8.30am-1.30pm

Tavuni Hill Fort, situated in the Sigatoka Valley, has it's origins in 1788 when the eldest son of the Tongan king at the time, fled Tonga due to political and social unrest. His descendants are found in various villages in Fiji today.  The fort is situated on a 90m limestone ridge with spectacular views all around.
Car, bus, taxi, and by foot can get you here.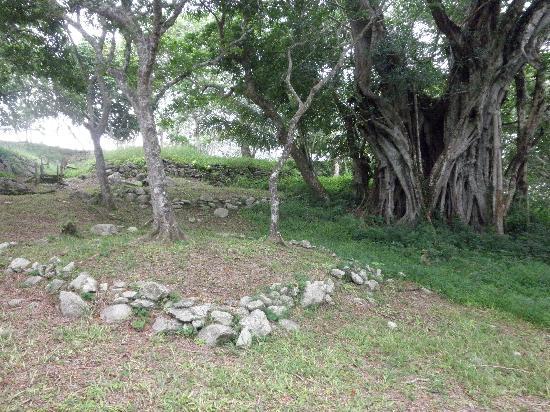 [photo courtesy of TripAdvisor]

4. Naihehe Caves

Location: 1 hour upriver from Sigatoka
Cost: check with tour operator

As with Tavuni Hill Fort, the huge Naihehe Cave has an interesting history. Long ago it too was used as a fort and today you can still see the ritual platform and the cannibal oven (see Fiji native section). Look away if you are squeamish!

How much fun and how much you learn about the eye-opening history depends entirely on your tour guide/company. You'll need a good torch/head-lamp, which should be provided.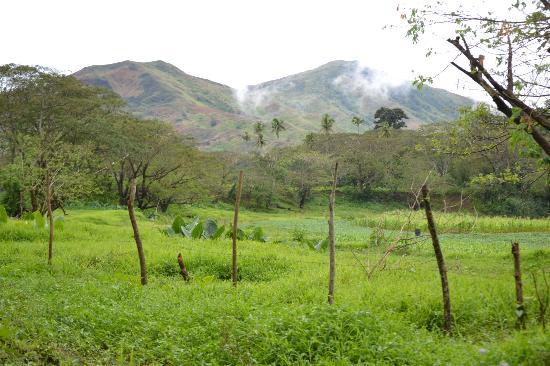 [photo courtesy of TripAdvisor]

5. Coral Coast Scenic Railway

Location: Queens Rd, Yanuca (11 km west of Sigatoka) at Shangri-La Resort causeway entrance

Cost: full day - $91 / half day - $38, children under 12 is half (prices may have risen)

Phone: 652 0434
This is a wonderful coastal scenic ride on an old diesel sugar train. Along the coast it takes you past plantations, forests, villages, and a beach. There are 2 options:
full-day trip to Natadola Beach

half-day shopping trip to Sigatoka
A neat idea is to buy $2 bags of lollies/sweets/candy to throw to the village children as they eagerly wait for the train to pass by. Book through your resort.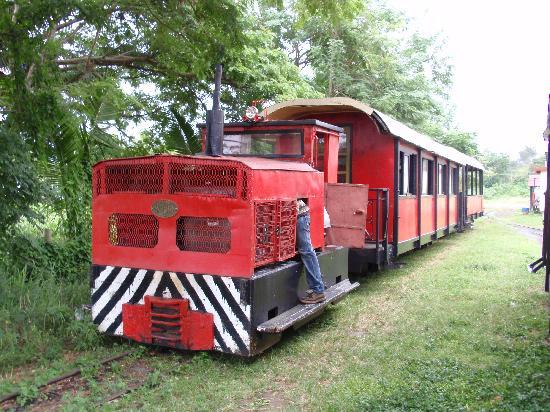 [photo courtesy of TripAdvisor]

Return from 5 Things to See in Sigatoka Fiji page to Sigatoka Fiji page
Return to Amazing-Fiji-Vacations.com homepage

About Me | Contact Me | Search this Site | Privacy Policy 

By Paul Atkin, Copyright © 2012-2014 Amazing-Fiji-Vacations.Com