Home

›
Tourist Information
›
What to Bring
on vacations to Fiji
What to bring on
Vacations to Fiji

Wondering what to bring? Find out what you need for all types of Fiji vacations. It's all here from absolute essentials to things you should leave behind.

The 'What to Bring' contents:
Essentials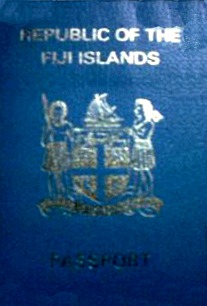 You aren't allowed into the Republic of Fiji without the following:
passport (with at least three months remaining from your Fiji departure date)
onward ticket
A free tourist visa of four months is granted to citizens from the British Commonwealth countries, North America, Western Europe, Japan, South Korea, India, and many more. You may (double) check by visiting the Visa Policy of Fiji wikipedia page.
Also, it's a good idea to check the political
situation as Fiji is known to have the odd coup or two.

Don't leave home without...

Others
Driver's Licence - for those looking to drive in Fiji. If you're from an English speaking country your current licence is fine. Otherwise, you need an international driver's licence.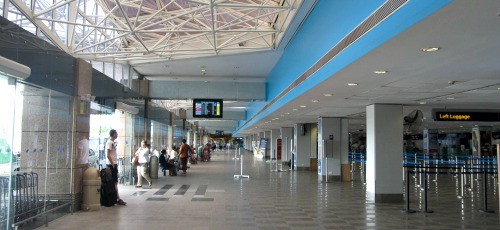 You should change/withdraw your money at ANZ bank inside Nadi International Airport before you head to your resort


Clothing
Upon checking the Fiji Weather, and the 5-day weather forecast on the right, it's tropical weather all year round. And without going into the finer details of his or her packing requirements, what I will say is that you definitely need to pack swimwear!
Winter clothing is not needed but beach/summer clothing is!


Medical

This varies from person to person but the following are the more common requirements:

Prescription medicines
Sea-sickness tablets (if you're taking a boat to your resort or/and you definitely should do a cruise!)

Pain reliever
Spare eye contacts


Tying the knot?

If you're getting hitched in Fiji, it means you're having a wedding on the beach... that's pretty special. Check out our 'Fiji Honeymoon' section to get ideas.

Wedding rings
Birth Certificates
* Please check with your chosen resort for exact requirements. Other documents may be necessary.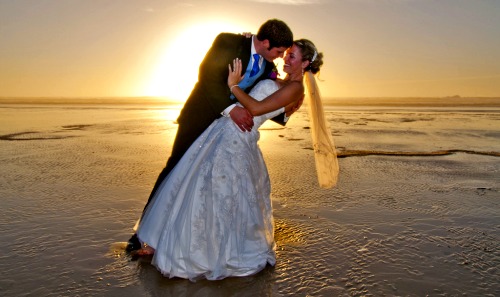 Don't worry about bringing...

stress - you need a break, so leave stress at home!

smartphones/ipods etc - after all... it's a holiday and you need a break from all of the high-tech lifestyle and become one with nature again to rejuvenate.
Vacations to Fiji are the most relaxing and friendly anywhere in the world. Fijians are THE epitomy of friendliness, Fiji is safe holiday destination, and you won't be hassled like other holiday destinations.



Return from What to bring on Vacations to Fiji page to Fiji Tourism Information page
About Me | Contact Me | Search this Site | Privacy Policy 

By Paul Atkin, Copyright © 2012-2014 Amazing-Fiji-Vacations.Com