Home

›
Fiji Maps
›
Popular Islands' Maps
Fiji Island Map Collection

Which are the most popular islands in Fiji? Zoom in and find out with this interactive Fiji island map collection of the most popular islands in Fiji.
These are typically popular tourist islands, usually small resort islands. 

The Fiji Island Map Collection thus far is:
As demand increases, more island maps will be put up. Although, we don't expect to get to all 332 islands in the Fiji archipelago!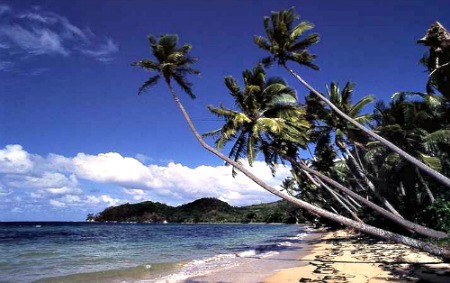 1. Turtle Island

The most searched island in Fiji is Turtle Island. A truly spectacular feat by one man to turn this island into the wondrous eco-friendly piece of natural goodness that it is today. Check the Turtle Island Fiji map here.


2. Mana Island

The second most popular island search is the naturally gorgeous Mana Island in the Mamanucas. Convenient, accessible and laid-back, a day trip is possible if not staying overnight. Check out the Mana Island Fiji map here.


3. Denarau Island

Denarau Island has become very popular over the last couple of years. The private upscale island is luxurious to the hilt and uber-convenient. Visit the Denarau Fiji map here.


4. Plantation Island (Malolo Lailai)

Malolo Lailai is the most developed island in the Mamanucas and has been a popular holiday destination for decades. Check out the Plantation Island Fiji map here.


5. Beachcomber Island

This tiny spec situated in the Mamanucas is as pretty of an island as you are likely to see. Visit the Beachcomber Island Fiji map here.

6. Castaway Island

Qualito is the traditional name of this beautiful 70-hectare island in the Mamanucas. Visit the Castaway Island Fiji map here.


7. Treasure Island

Similar to Beachcomber, it's a dot on most maps with equally gorgeous beaches. However, it takes a lot longer to walk around the whole island, say around 8 minutes... or 12 minutes Fiji time. Check out the Fiji Treasure Island map here.

Return from Fiji Island Map Collection page to Map of Fiji Information Page
Return to Amazing-Fiji-Vacations.com homepage

About Me | Contact Me | Search this Site | Privacy Policy 

By Paul Atkin, Copyright © 2012-2014 Amazing-Fiji-Vacations.Com