Home

›
All About Fiji
›
Fiji Beaches
How to have fun with
Fiji Beaches

How to have fun on Fiji beaches? Explore ways, in this light-hearted article, to make your time on a Fiji beach as fun as possible. Make up some of your own!
Some Figures
Are you ready for some Fiji maths?!

322 islands + 500 islets = 1129km of coastline
Why was I a weirdo and just busted out some maths for no good reason?
Because 1129km of coastline gives you...  an abundance of beautiful, white, sandy beaches to make one your own!
Okay... enough geekiness and onto the real stuff :-S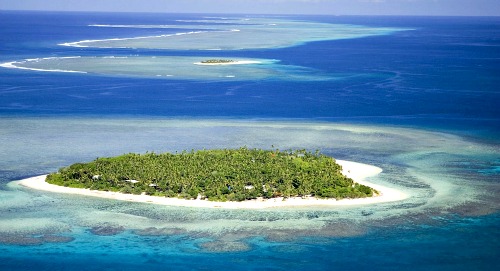 Here's a few metres of that 1129km I was talking about, on Tavarua Island


For a bit of fun

Believe it or not, there are many styles and uses for beaches in Fiji. Let's take a look at a few: 
Look into beach house rentals.
There are resorts that open right onto the beach that become a dance floor by night.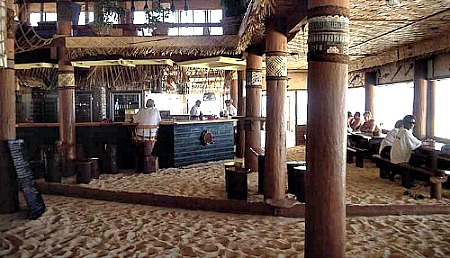 By night, this becomes a dance floor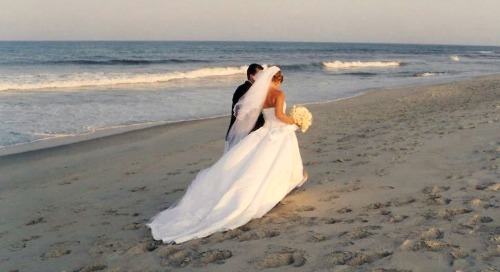 Narrowly escaped getting speared by Fijian warriors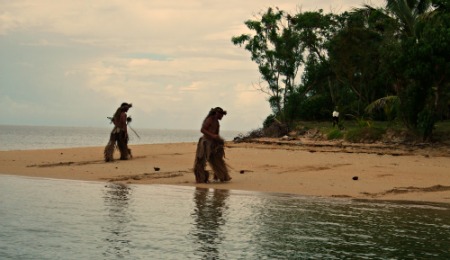 Alternate between your resort pool and the pristine beach.
Meditate on a relaxing uninhabited beach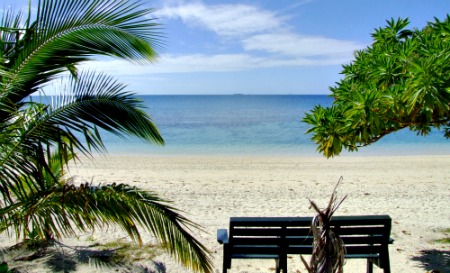 An old favourite, take long walks on the beach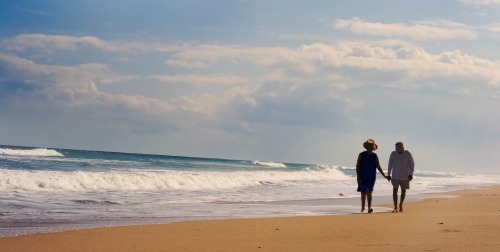 Draw or create romantic art on the beach

Dine at a restaurant on the beach.
Do activities on the beach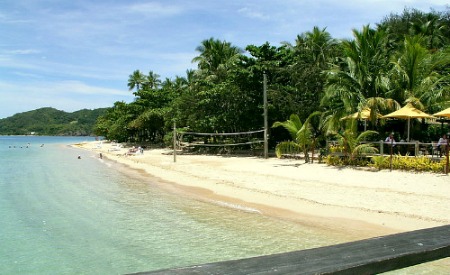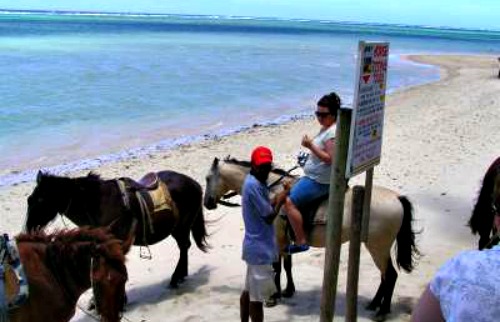 Visit a remote beach on the outer islands where the movie-stars hang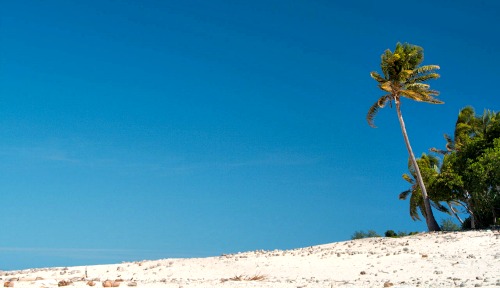 The island of Modriki, where the film Castaway was filmed

Take a nap under a palm tree on a hammock on the beach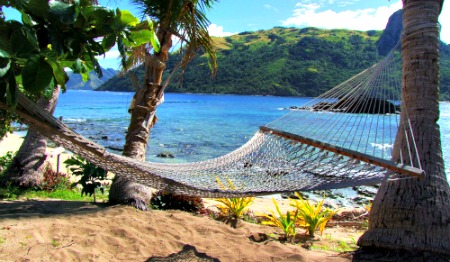 Take a trip to a deserted beach on an uninhabited island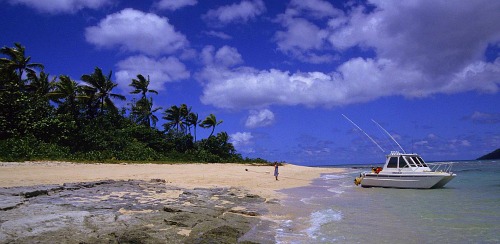 Rent your own beach bure.
Or in this case a luxury house on it's own island


There's endless, it's only limited to your imagination!


Return from Fiji Beaches page to All About Fiji page

Return to Amazing-Fiji-Vacations homepage
About Me | Contact Me | Search this Site | Privacy Policy 

By Paul Atkin, Copyright © 2012-2014 Amazing-Fiji-Vacations.Com