Home

›
All About Fiji
›
Best Fiji Cultural Experiences
10 of the Best
Fiji Cultural Experiences

Want to know some of the best Fiji cultural experiences to be had? Discover here what they are and enjoy the cultural side of these idyllic exotic islands.

General

I've kept the Best Fiji Cultural list general and tried to avoid specific experiences. For the reason that, you could be staying on the Yasawas and it wouldn't be useful if I recommended a kayaking village excursion being offered in Kadavu.
So, it doesn't matter where you are staying in Fiji, this list applies to you... if I can pry you away from your beach chair!


The 10 Recommended Cultural Experiences
1. Village Visit - There should be a village tour/visit available whichever island you're staying on. A great way to experience a traditional Fijian's way of life, and with all the etiquette and protocols involved.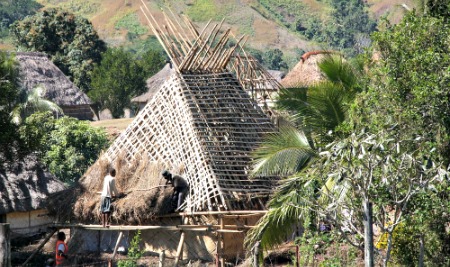 2. Drinking Kava - Few people come to Fiji without trying this national drink. It's the root of a plant and it's mildly narcotic and has known to make your tongue or parts of your mouth go numb.

3. Eating a lovo - lovo is a traditional Fijian feast cooked in an underground pit. Fijians love food, and the lovo plays a central role in celebrations and ceremonies.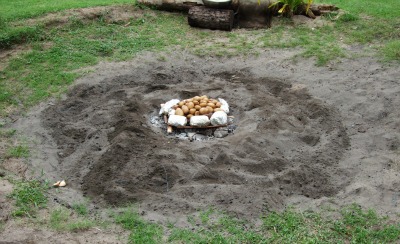 4. Wearing a sulu - A sulu, you might know it as a sarong, is worn throughout Fiji by men and women alike.

5. Speaking Fijian - Even saying just a couple of words will show respect to their culture. Start with:
Bula - hello
Vinaka (Vee-na-ka) - thank you

6. Watching a meke - a meke is a dance performance that enacts a story, myth, or legend.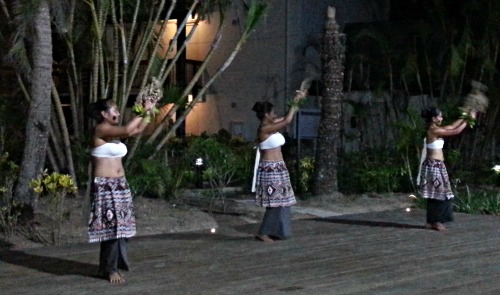 7. Shopping for souvenirs and artifacts - Buying something from the markets or small vendors rather than the big stores not only puts money into a family's pocket (rather than well-off businessmen) but also you catch a glimpse of normal everyday life in Fiji.

8. A festival - There are many events & festivals in towns and villages all over Fiji. Check with your resort to see if there's one close to you at the time of your stay.

9. Catching a rugby match - Rugby is their national sport and passionately followed. For the rugby connoisseur, you would already know that the Fijian national team is one of the most exciting teams in the world to watch, especially their 7-a-side team.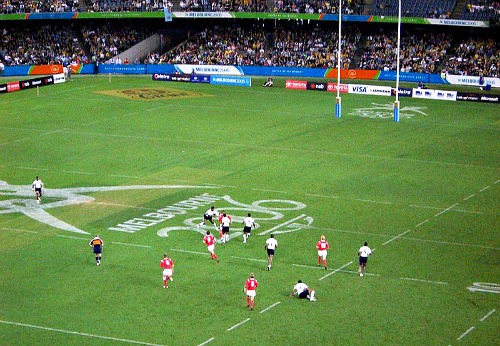 10. Fiji museum - If you do ever make it to the capital Suva, visiting the excellent Fiji museum is a must. Follow Fiji's archaelogical and political history including their cannibalistic past.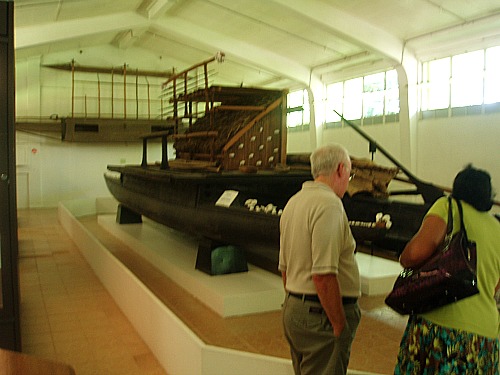 Return from Best Fiji Cultural Experiences page to the hub All About Fiji page

Return to Amazing-Fiji-Vacations.Com homepage

About Me | Contact Me | Search this Site | Privacy Policy 

By Paul Atkin, Copyright © 2012-2014 Amazing-Fiji-Vacations.Com