Home

›
Taveuni Island
›
Taveuni Island Resorts & Hotels
Home

›
Fiji Resorts
›
Taveuni Island Resorts & Hotels
Taveuni Island
Hotels & Resorts

Want a getaway on Taveuni Island? Explore these top Taveuni Island hotels and resorts perfect for a Fiji honeymoon and for a Fiji dive holiday.
The contents:

Honeymoon Resorts

A taveuni honeymoon is a popular getaway. And for good reason, as the following resorts offer stunning options for couples.

1.  Taveuni Island Resort & Spa

A luxury couples-only resort with a maximum of only 12 couples at one time, you know it's going to be something special. On top of that, reviews on TripAdvisor are outstanding. Taveuni Island Resort and Spa is set on 10 acres with gorgeous views, each bure offers excellent privacy if remote on a far out island isn't enough.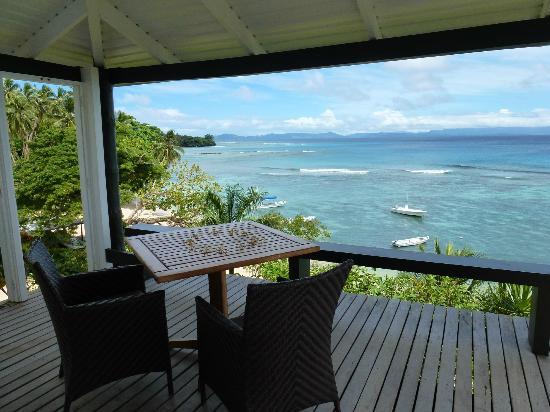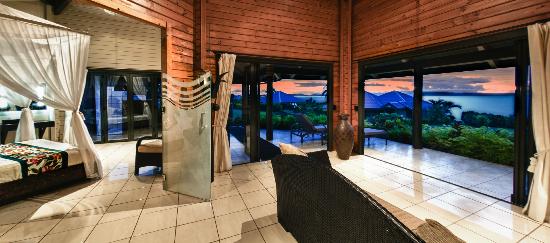 photos courtesy of TripAdvisor

2.  Taveuni Palms Resort

Luxury exclusivity just went to another level. Taveuni Palms Resort has just 3 luxurious villas each perched on it's own acre beachfront, with great views and your own private pool. It can be likened to your own luxurious beach house having seven staff on your beck and call, serving luxurious 5-star gourmet meals. Suitable for honeymooners and families.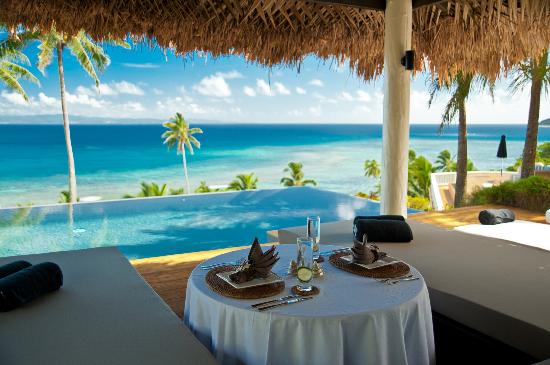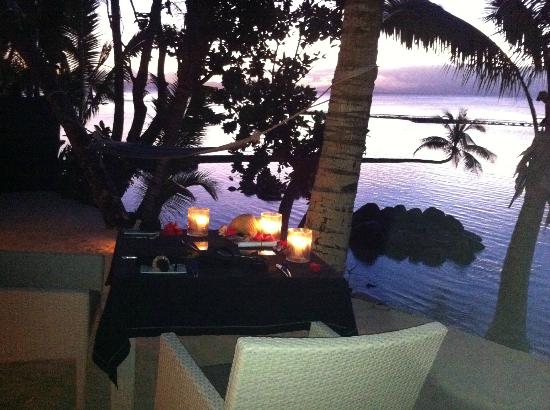 photos courtesy of TripAdvisor
3.  Paradise Taveuni

Paradise Taveuni is a very apt name for this resort. Perched on top of an elevated piece of land coastside, it has 17 luxury bures/vales each having an outdoor shower and jacuzzi. Strategically placed hammocks and sun loungers ensuring romantic sunset viewing.
Diving - Paradise Taveuni is also a great option for divers.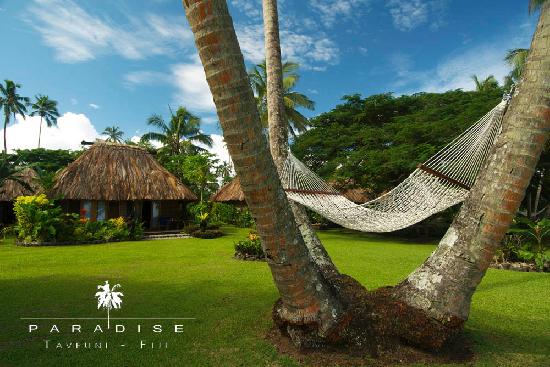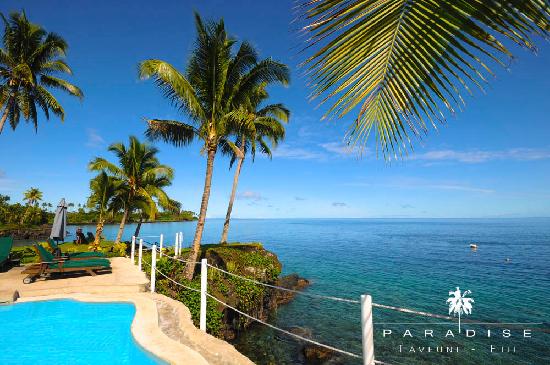 photos courtesy of TripAdvisor

Dive Resorts

If you're a nature lover, more specifically a diving enthusiast, then the following resorts are right up your alley.

1.  Garden Island Resort

Garden Island Resort has Rainbow Reef on its doorstep including having over 20 dive sites in close proximity. It's more suited to serious divers, those who prefer shorter boat trips and those with a budget in mind.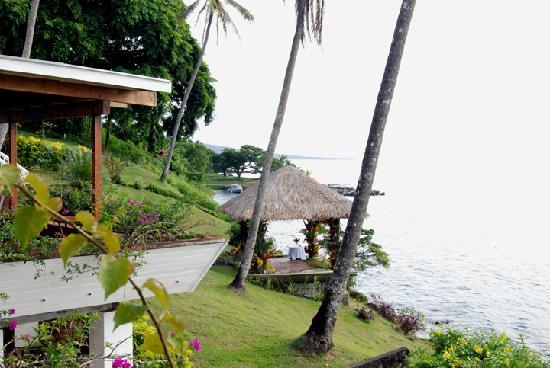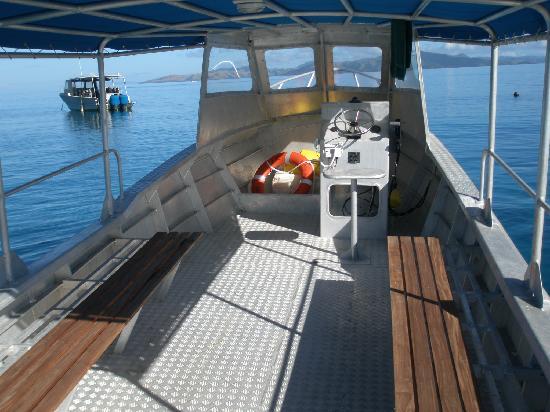 photos courtesy of TripAdvisor
2.  Nakia Resort & Dive

Nakia Resort and Dive is a highly rated resort scoring outstanding reviews on TripAdvisor. If you are looking to go easy on the wallet, this is a good pick. It's also a great option for families who are keen on diving and other activities.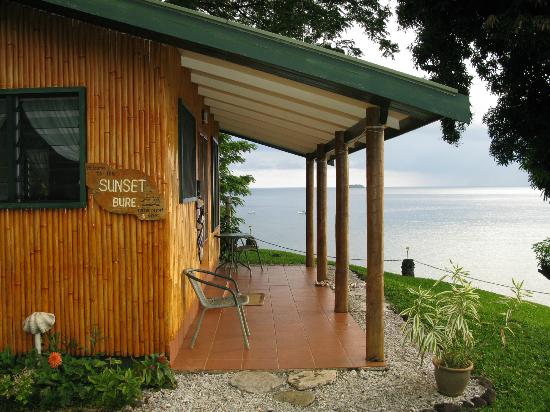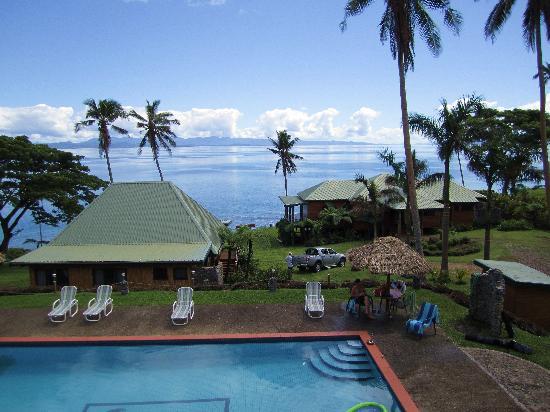 photos courtesy of TripAdvisor

Return from Taveuni Island Hotels & Resorts page to Taveuni Island Fiji page
Return to Amazing-Fiji-Vacations.com homepage

About Me | Contact Me | Search this Site | Privacy Policy 

By Paul Atkin, Copyright © 2012-2014 Amazing-Fiji-Vacations.Com