Home

›
Fiji Luxury Vacations
›
Top Fiji Luxury Tips
Top 10 Luxury
Fiji Holiday Tips

Want the top exotic tips for your luxury Fiji holiday? I bet you do! Discover these 10 nifty ideas to make your lavish getaway that much more perfect.

Let's get started on the best luxury Fiji holiday tips to make you feel like the king of your own castle... err, I mean island!


Top 10 Luxury Fiji Holiday Tips

1. Rent the whole island or resort - Do what the celebrities and rockstars do in Fiji. Book out the entire island for absolute privacy and have all the staff wait on hand and foot just for you. There will be no queues for any activities and you will always get your favourite spot on the beach or restaurant!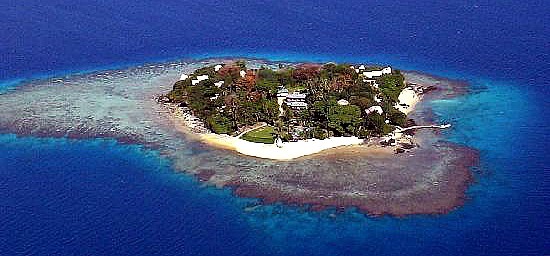 (photo courtesy of TripAdvisor)

2. Or a luxury resort with your own isolated bure and beach - If booking the entire resort for over $100k per night is just not your thing, then this will be. Your own bure and your very own private beach. Not bad, eh?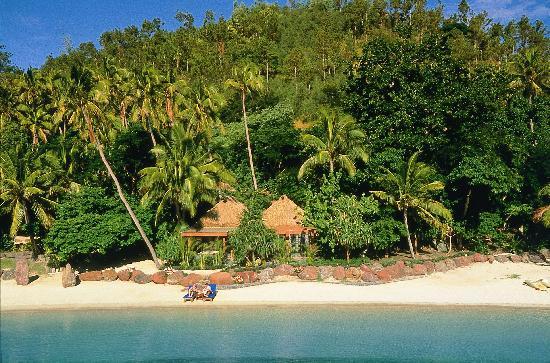 (photo courtesy of TripAdvisor)


3. Helicopter joy flight - This could be your mode of transport to your secluded resort. If not, take a heli trip over Fiji's beautiful islands and choose one to spend the day at!

(photo courtesy of Castaway Island Resort & Spa)


4. Playing golf - Some Fiji luxury resorts have their own golf course or... just take a helicopter ride to one. As was the case with me, my good friend and I had the golf course to yourselves and we were able to pull up under a palm tree for half an hour, with the beer cart doing the rounds to service us.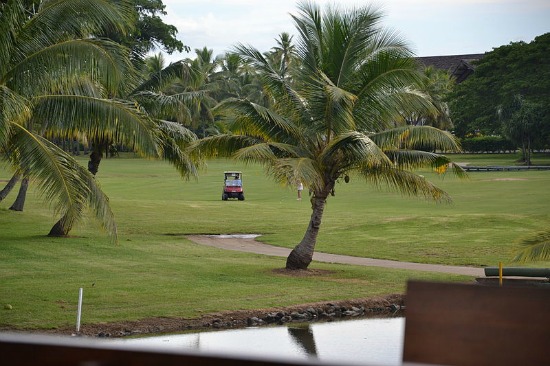 5. Diving - Hire out the dive boat for just you and your friends for the day. Fiji diving is world class and imagine having the reefs and marine life all to yourself!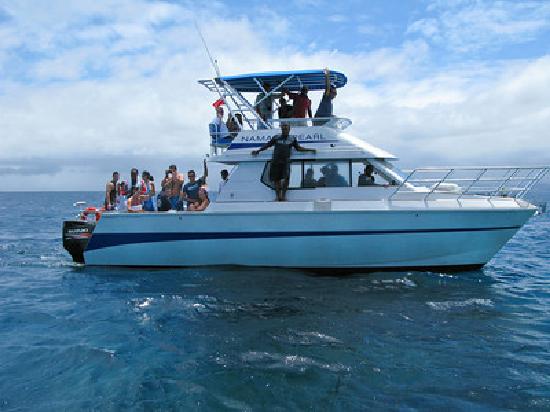 (photo courtesy of TripAdvisor)

6. Lunch at an exotic location - Have you ever thought it would be possible to have a champagne lunch next to a waterfall while you are waited on? Now you do. And oh yeah, just fall off your chair into the water to check that you aren't in a dream.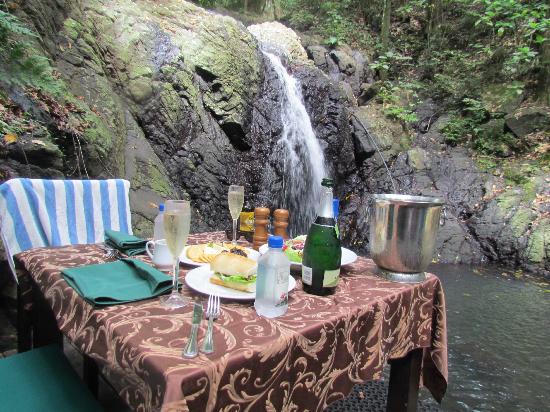 (photo courtesy of TripAdvisor)

7. Dinner on the water - And you thought the waterfall champagne lunch was exotic. How about a romantic dinner on a pontoon at sunset?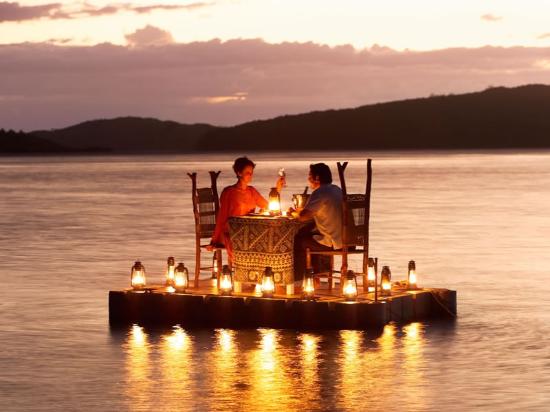 (photo courtesy of TripAdvisor)

8. Spend all day at the spa - I'm inclined to think that getting an oil massage next to the beach with the sound of the waves and the cool of the breeze is as relaxing as it gets.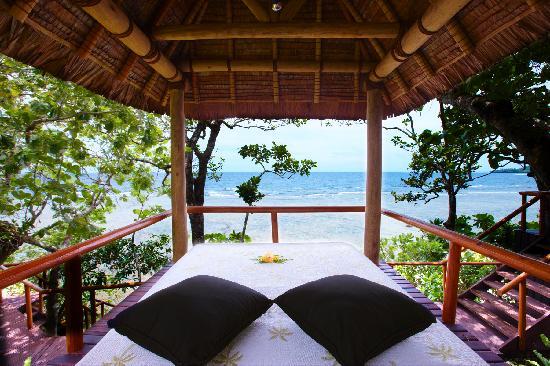 (photo courtesy of TripAdvisor)

9. Cruise - After you've explored Fiji from the air, now it's time to explore from the water. There are a number of cruise Fiji options with various lengths. Choose one to suit your holiday.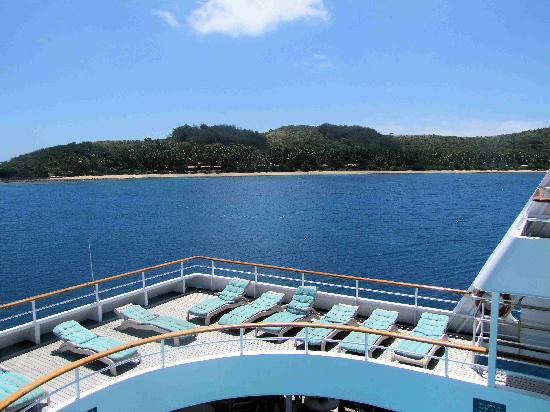 (photo courtesy of TripAdvisor)

10. Lock yourself in - Relax in your exotic bure with your own pool the whole day and let the food, drinks, massages, and the cool breezes come to you. The one stress you might have, is to periodically move into the shade as the sun rotates. Although, I'm sure the staff will be of assistance if you feel overly burdened.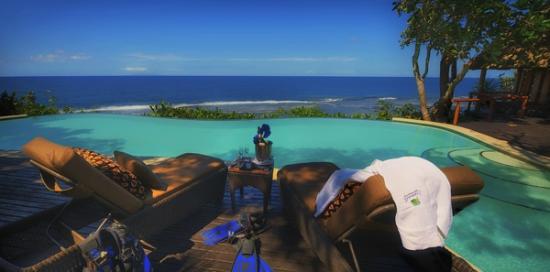 (photo courtesy of TripAdvisor)

Return from Top 10 Luxury Fiji Holiday Tips page to the Fiji Luxury Vacations hub page
Return to Amazing-Fiji-Vacations.Com homepage

About Me | Contact Me | Search this Site | Privacy Policy 

By Paul Atkin, Copyright © 2012-2014 Amazing-Fiji-Vacations.Com