Home

›
Cruise Fiji
›
Top Cruise Tips
Top 10 Fiji Cruise Tips

Fancy a cruise in Fiji? Want to know the best Fiji Cruise tips? Find out here top tips to make your exotic cruise of Fiji that much more enjoyable.


Top 10 Fiji Cruise Tips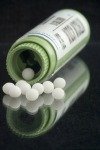 1. Medicine - Ensure that you bring along adequate prescription medicine that you require. There won't be a pharmacy onboard.

2. Bring toiletries - It varies from person to person but things
that you use on a daily basis. Examples include: hair spray,
makeup, razors, toothbrush, toothbrush, and lotions. Also, don't forget sunglasses, hats and sunscreen.

3. Alcohol - Licensing laws forbid alcohol to be brought onboard by passengers. Bars on the ship will likely be open until midnight.
4. Scuba diving - Diving is an additional fee unless you are on a diving live-a-aboard. It might be prudent to check with your doctor in your home country to avoid disappointment in not being allowed to dive on medical grounds. Notify your interest in diving upon booking your cruise. Check the Fiji diving page for your diving in Fiji needs.

5. Children - If you are thinking about bringing kids, check with your cruise for requirements. There might be child-minding onboard or a nanny might be compulsory for children under 5. Also, children should be able to swim unaided and supervision for children, at all times, might be compulsory.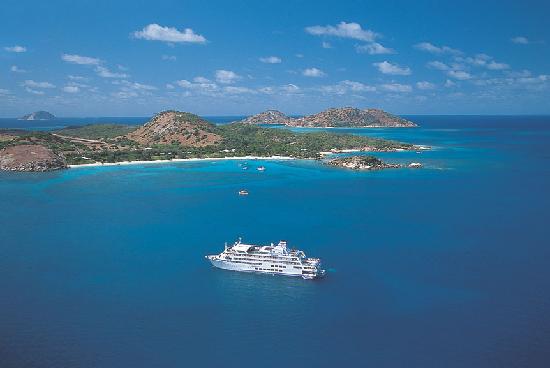 (photo courtesy of TripAdvisor)

6. Multiple bathing suits - Since Fiji beaches are uber-exotic, the chances are you'll be in and out of water a lot of the time, especially the kids. This is even more the case if the cruise has pool(s) and Jacuzzi(s) onboard. It might be more comfortable to have a dry bathers to jump into while the other is drying.
7. Excursions - Your cruise might have a number of excursions available. Charges may apply for optional tours. Inquire upon booking for options and for tours that need pre-bookings. You may need certain clothing like shoes, and for village tours clothing to cover your shoulders and knees.
8. Cash/onboard charges - Example of things that might not be covered with your cruise fee would be alcohol, store purchases, and optional activities or excursions. The cruise might operate of a cashless system whereby expenses will be charged to your cruise account. Check with your cruise.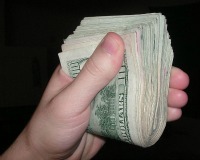 9. Village/school donations/gifts - Not only is it etiquette, but many villages rely on tourism for their livelihood. If you are visiting a school, a donation would be very much appreciated.  The village we visited up the Sigatoka river required the children to swim across the river to attend school. They would put their clothes and books in a basket while making their way over.

10. Tipping - Tipping is a personal or cultural preference. Generally, tipping is not necessary throughout Fiji.

Return from Top 10 Fiji Cruise Tips page to the hub Cruise Fiji page
Return to Amazing-Fiji-Vacations.Com homepage

About Me | Contact Me | Search this Site | Privacy Policy 

By Paul Atkin, Copyright © 2012-2014 Amazing-Fiji-Vacations.Com