Relaxtion by the pool
by Dave
(Brisbane, Australia)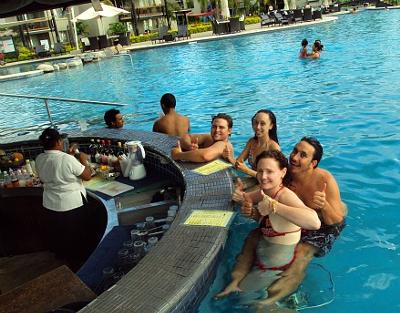 My favourite way to relax in Fiji
What I missed most about Fiji was that I loved to laze by the pool.

It was a great way to relax and just chillout in the warm summer temperatures and soak in the atmosphere that is fiji.

The swim up bar was also fantastic and well utilised!
Join in and write your own page! It's easy to do. How? Simply click here to return to Fiji Vacations invitation.
About Me | Contact Me | Search this Site | Privacy Policy 

By Paul Atkin, Copyright © 2012-2014 Amazing-Fiji-Vacations.Com