Home

›

Fiji Resources
›
My Photos of Fiji
My Photos Fiji
Capturing Island Paradise!

Fiji is as scenically stunning as it is relaxing. With idyllic photo opportunities around every beach in Fiji, it's time that a put a small collection together on one page.

I'm no photographer by any stretch, but I believe the essence is captured as you browse my photos of Fiji.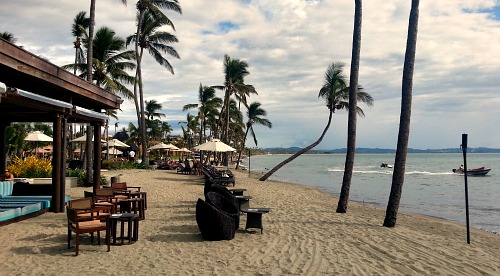 It's amazing that Denarau was built on mudflats, as you can tell with the murky fringes.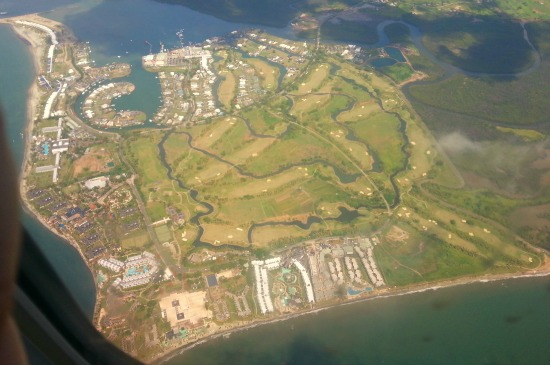 This picture is amazing. Whilst I slept in and dragged myself to the beach with a 3-minute walk mid-morning, dad got up at 4am and took an all day Sigatoka River safari. Stunning scenery with the boat under the waterfall.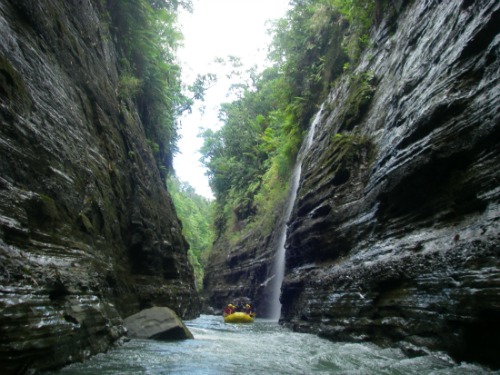 This is a neat picture of an elderly couple sitting on the 'couples deck' on the edge of the water.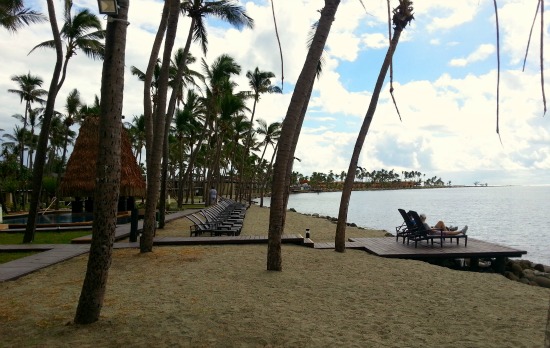 I looked up from reading my book and snapped this parasailing photo as he passed between the two thatched sun umbrellas.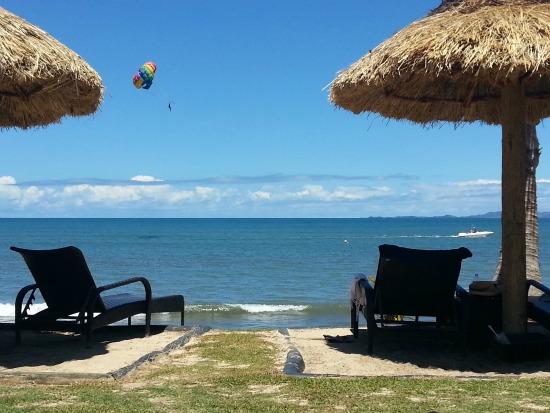 (I release these 5 photos under the CC-BY-SA 3.0 license.)

Return from My Photos Fiji page to Fiji Resources page

Return to Amazing-Fiji-Vacations.com homepage

About Me | Contact Me | Search this Site | Privacy Policy 

By Paul Atkin, Copyright © 2012-2014 Amazing-Fiji-Vacations.Com